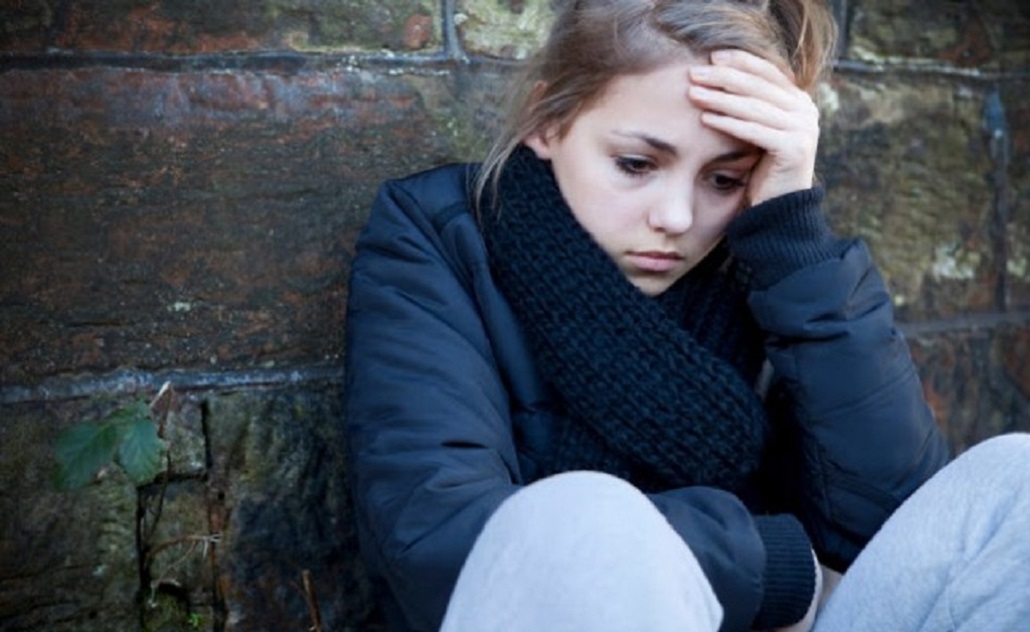 Online | Part II: No Such Thing as a Bad Kid ‐ Strength‐Based Verbal Interventions
Special Guest Instructor: Charlie Applestein, MSW
Described as "the best youth care trainer in America" by Robert Lieberman, former president of the American Association of Children's Residential Centers, Charlie has devoted his entire adult career to helping children and youth struggling with emotional and behavioral challenges and those who guide them.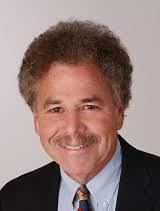 If you joined us for Part I: No Such Thing as a Bad Kid:Understanding and Responding to Kids with Emotional & Behavioral Challenges, then you'll want to join us for Part II to discuss effective strength based verbal interventions. This workshop will help guide parents on how to better respond versus reacting to our kids needs. We want parents to stay motivated through relationship building and setting limits. Join us for another interactive workshop with special guest Charlie Appelstein!
Registration will close on Thursday, June 30, 2022 at 7am
***Please Note: This class will be facilitated on the online platform called Zoom. Internet access and access to a computer/laptop/tablet/smartphone is required to attend.
The link to attend this class will be provided at registration.
Please follow the link below for a brief tutorial on how to sign up for a free Zoom account.