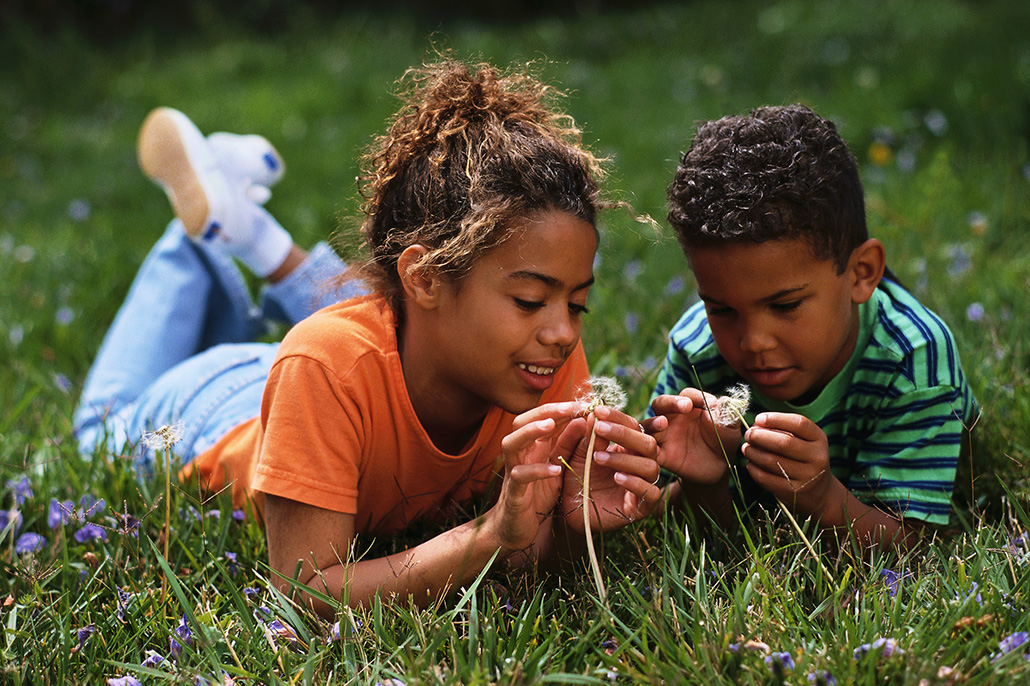 Online | New! Evening Support Group – Chula Vista: My Goal This Year Is To Survive
Meets every 1st Monday of each month
Leader: Shayna Hazlett
Topic: Some days, weeks or even years won't be record-breaking. Days, weeks and years are meant to be survived, appreciated and be in the moment. This workshop will discuss ways to prioritize what really needs to be done and how to minimize outside pressures.
Registration will close on Monday, February 6, 2023 at 7am
***Please Note: This class will be facilitated on the online platform called Zoom. Internet access and access to a computer/laptop/tablet/smartphone is required to attend.
The link to attend this class will be provided on the day of class
Please follow the link below for a brief tutorial on how to sign up for a free Zoom account.
Register Here
Do you already have an account with us?
Sign In
Log in if you already have an account with us.