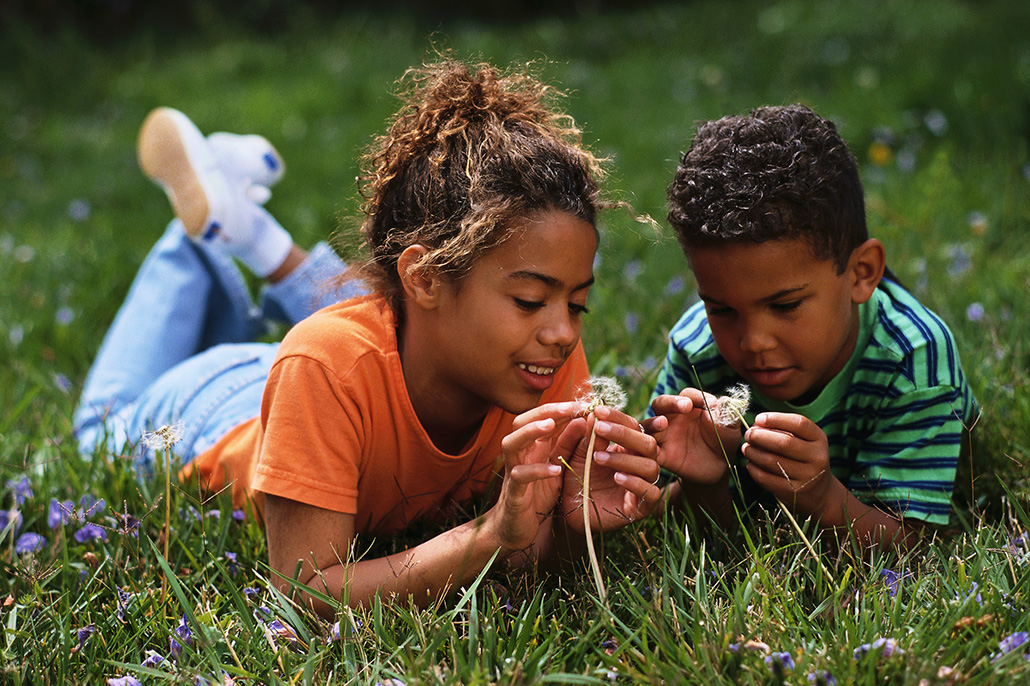 Online | New! Allied Gardens #1 – Support Group: Understanding Child Welfare & The Courts
Meets every 2nd Monday of each month
Leader: Lisa de las Alas
Topic: Involvement with child protective services includes the court system when a child is removed from their home for abuse or neglect. The court experience can be intimidating and overwhelming. This class breaks down all of the hearings, who the people involved are and what the timelines are supposed to look like. Helping you to navigate the system a little bit easier.
Registration will close on Friday, June 9, 2023 at 12pm 
***Please Note: This class will be facilitated on the online platform called Zoom. Internet access and access to a computer/laptop/tablet/smartphone is required to attend.
The link to attend this class will be provided on the day of class
Please follow the link below for a brief tutorial on how to sign up for a free Zoom account.