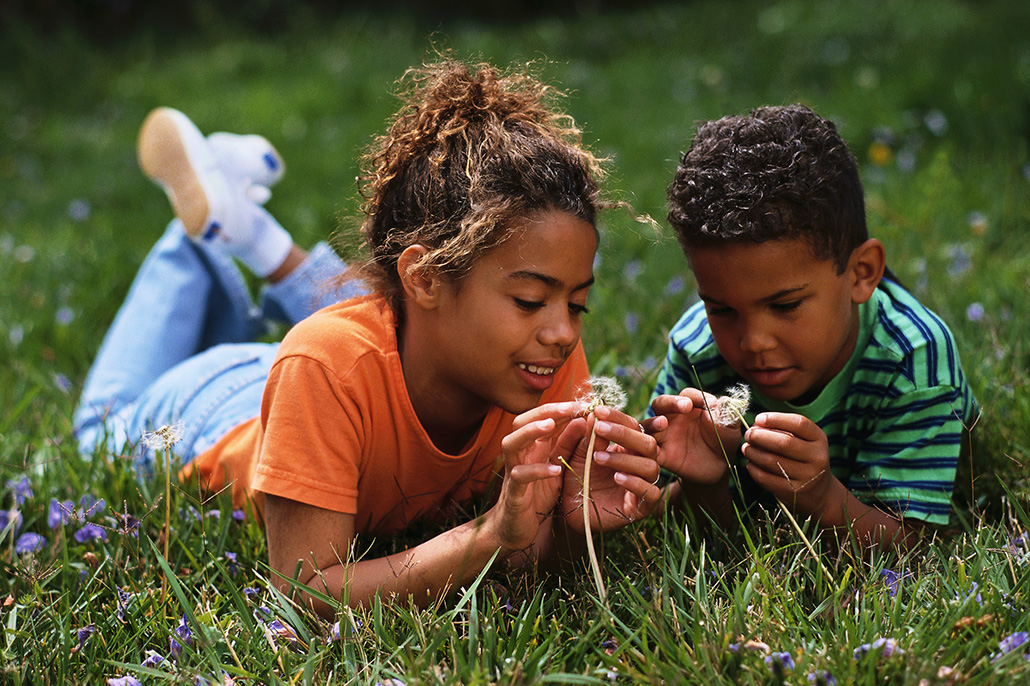 Online | New! Allied Gardens Support Group #2: The Art of Effective Listening
Meets every 3rd Tuesday of each month
Leader: Lisa de las Alas
Topic: The best form of communication is active listening or also known as effective listening. Active listening is the foundation of effective communication. It solves problems and resolves conflicts. Join us to learn how effective/active listening in positive discipline parenting works and how you can use it!
Registration will close on Tuesday, August 15, 2023 at 7am 
***Please Note: This class will be facilitated on the online platform called Zoom. Internet access and access to a computer/laptop/tablet/smartphone is required to attend.
The link to attend this class will be provided on the day of class
Please follow the link below for a brief tutorial on how to sign up for a free Zoom account.