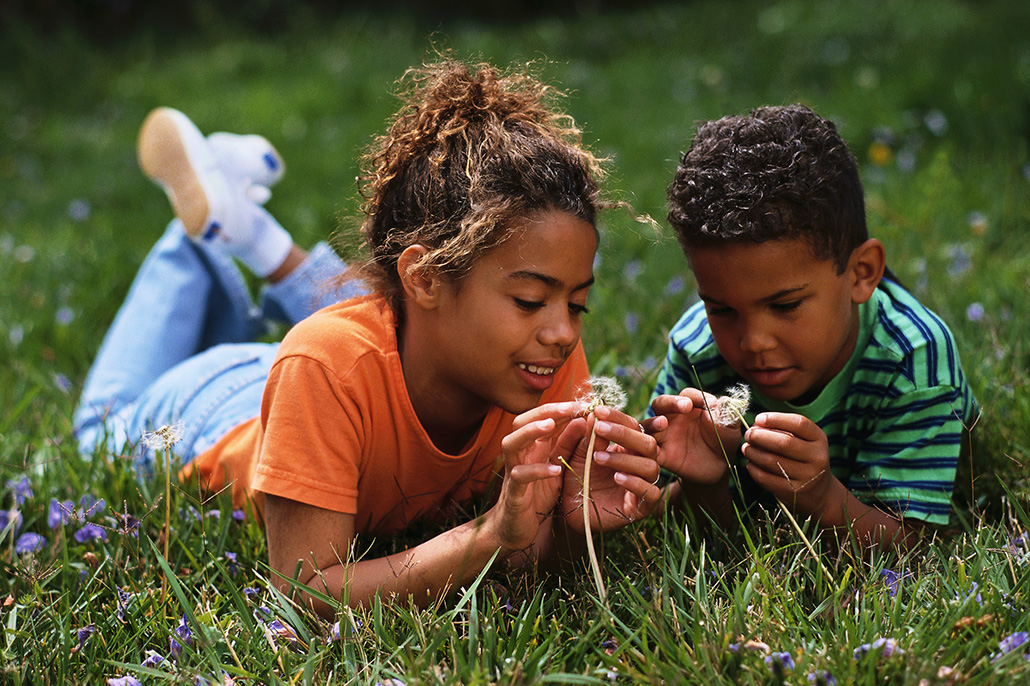 Online | New! Allied Gardens Support Group #2 – Evening: Leaving Your Child Home Alone
Meets every 3rd Tuesday of each month
**Rescheduled in June 2023 from 6/20 to 6/13**
Leader: Lisa de las Alas
Topic: Parents eventually face the decision to leave their child home alone. Whether they are running to the store for just a few minutes or working during after‐school hours, parents need to make decisions that are best for their children and their families. Prudent parenting lets parents make many decisions, however, parents then take on the risk that goes with those decisions. We will discuss these decisions and how they are affected by prudent parenting and foster care.
Registration will close on Tuesday, June 13, 2023 at 7 am 
***Please Note: This class will be facilitated on the online platform called Zoom. Internet access and access to a computer/laptop/tablet/smartphone is required to attend.
The link to attend this class will be provided on the day of class
Please follow the link below for a brief tutorial on how to sign up for a free Zoom account.