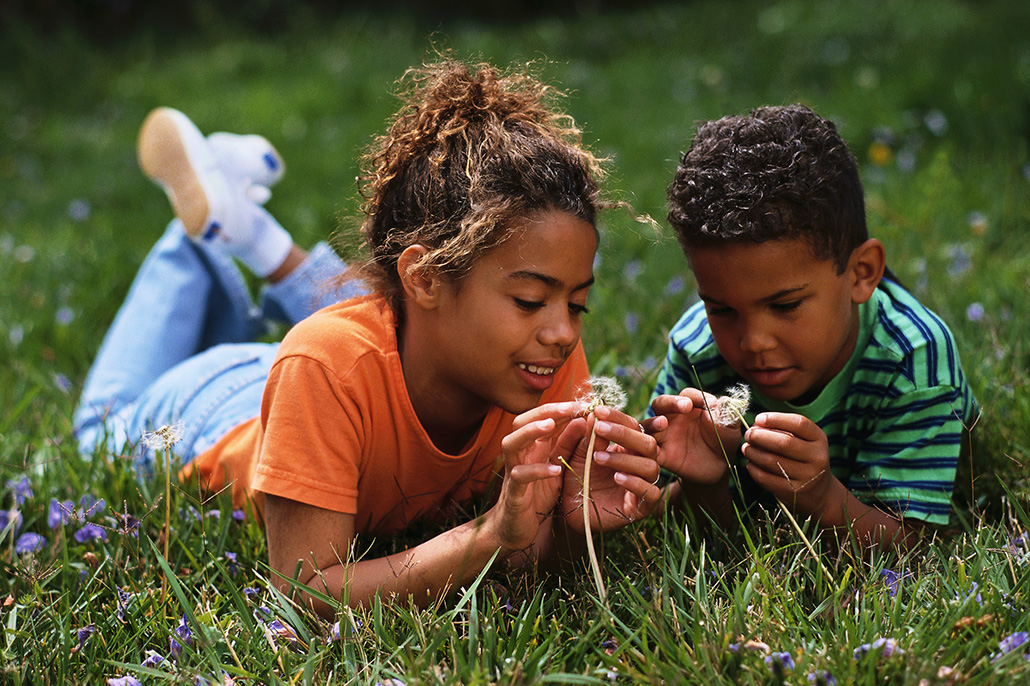 Online | New! Evening Support Group – Central #2: Promoting Protective Factors
Meets every 3rd Tuesday of each month
Leader: Lisa de las Alas
Topic: It is important to focus on protective factors because youth in foster care are often exposed to multiple risk factors putting them at a greater risk for poorer outcomes. Protective factors such as individuals, families or the larger society who can promote their well‐being and be a positive influence or strong support system can reduce the risk for negative outcomes. Protective factors are much different than intervention and prevention efforts. Although helpful, and intended to reduce risk exposure, they may also take longer to show evidence of impact.
Registration will close on Tuesday, October 18, 2022 at 7am 
***Please Note: This class will be facilitated on the online platform called Zoom. Internet access and access to a computer/laptop/tablet/smartphone is required to attend.
The link to attend this class will be provided on the day of class
Please follow the link below for a brief tutorial on how to sign up for a free Zoom account.
Register Here
Do you already have an account with us?
Sign In
Log in if you already have an account with us.