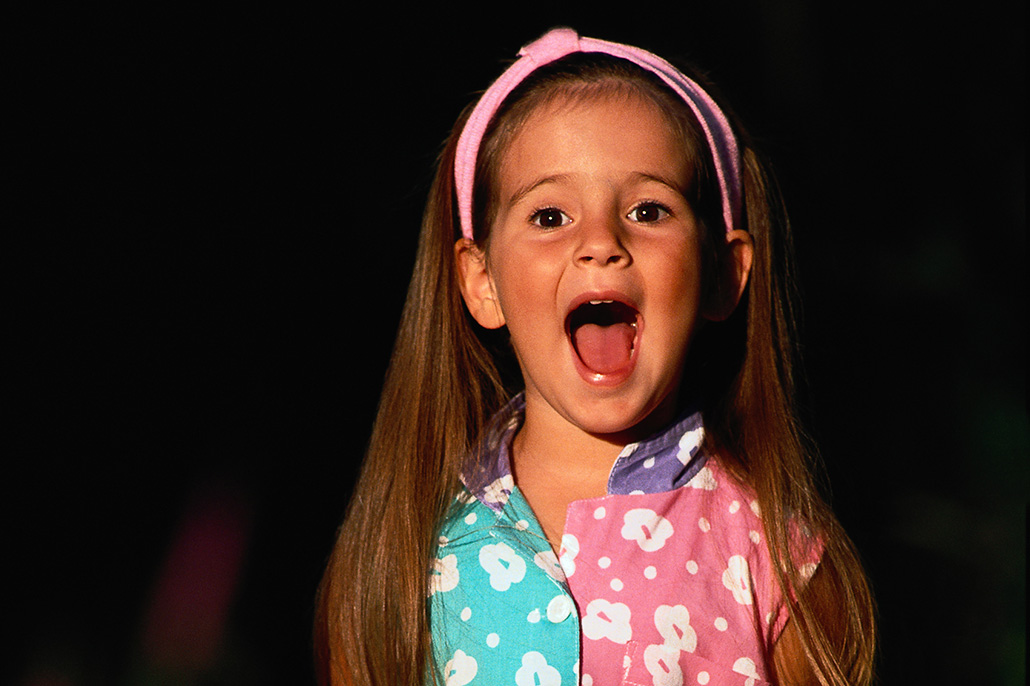 Online | NEST #2: Periods of Purple Crying
Meets 4th Wednesday of the Month
Support Group Leader: MaryJo Meer
Topic: The Period of PURPLE Crying is a new way to help parents understand this time in their baby's life, which is a normal part of every infant's development. Even though certain soothing methods may help when they are simply fussy or crying, bouts of inconsolable crying are different. The acronym PURPLE is used to describe specific characteristics of an infant's crying during this phase.
Registration will close on Wednesday, October 25, 2023 at 7am 
***Please Note: This class will be facilitated on the online platform called Zoom. Internet access and access to a computer/laptop/tablet/smartphone is required to attend.
The link to attend this class will be provided on the day of class
Please follow the link below for a brief tutorial on how to sign up for a free Zoom account.