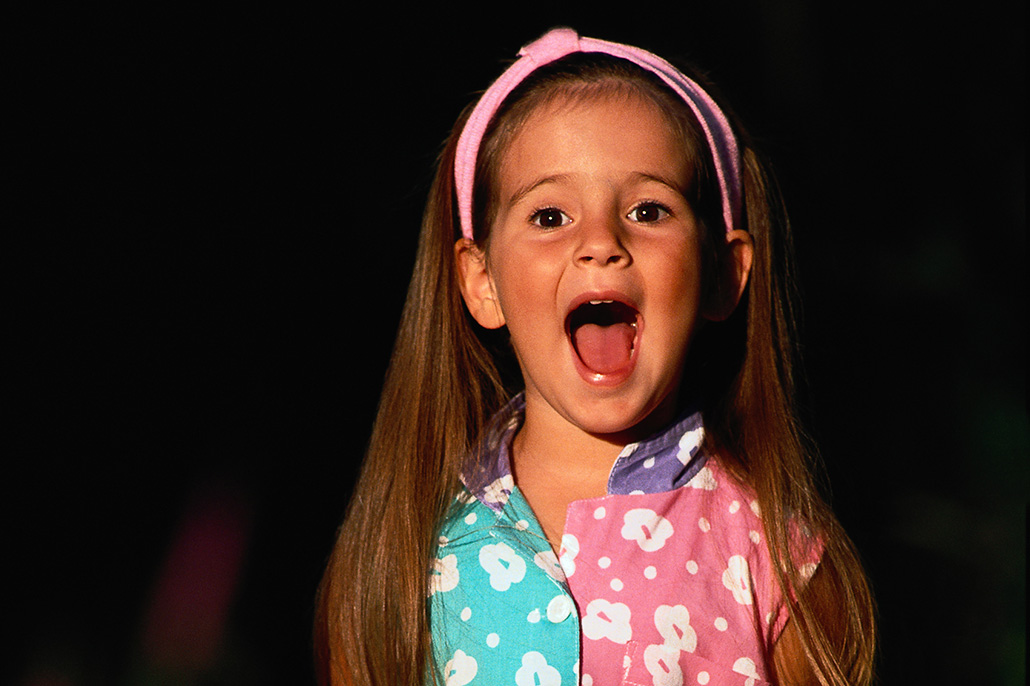 Online | NEST #2 (Nurturing Evaluation Stabilization Team) – Evening: Nest: 8 Things to Remember about Child Development
Meets 4th Wednesday of the Month
Support Group Leader: MaryJo Meer
Topic: The Center on the Developing Child sets the record straight about the important aspects of early child development. This workshop will discuss the 8 things that caregivers need to remember about child development, which have also been featured in the From Best Practices to Breakthrough Impacts report.
Registration for this class will close on Wednesday, March 22, 2023 at 7am
***Please Note: This class will be facilitated on the online platform called Zoom. Internet access and access to a computer/laptop/tablet/smartphone is required to attend.
The link to attend this class will be provided on the day of class
Please follow the link below for a brief tutorial on how to sign up for a free Zoom account.