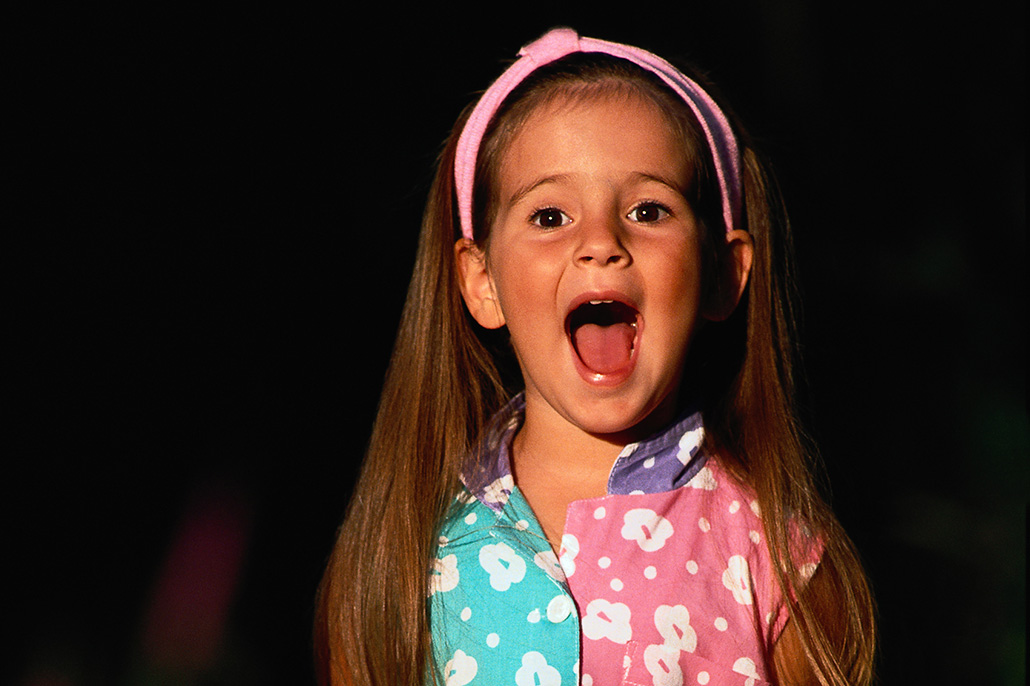 Online | NEST #2: Teaching Through Play
Meets 4th Wednesday of the Month
**no meeting in November & December 2022**
Support Group Leader: MaryJo Meer
Topic: Play allows children to develop in a healthy manner and when parents can be part of this play, there is potential to increase children's self‐esteem, ability to take responsibility for their choices and allow them to see their parents in a different way, one that strengthens the parent‐ child relationship. We will look at 2 different ways to engage in play with your children to strengthen your relationship and enhance the healthy development with your children.

Registration will close on Wednesday, September 28, 2022 at 7am 
***Please Note: This class will be facilitated on the online platform called Zoom. Internet access and access to a computer/laptop/tablet/smartphone is required to attend.
The link to attend this class will be provided on the day of class
Please follow the link below for a brief tutorial on how to sign up for a free Zoom account.