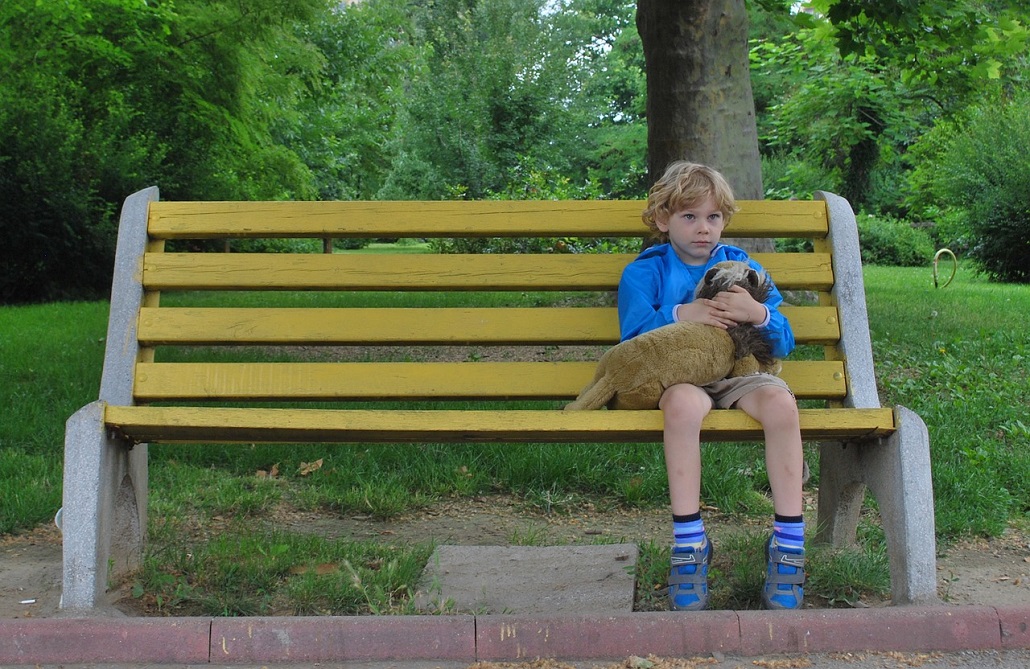 Online | Liar Liar
Being a caregiver for a child who lies can be very challenging and stressful. As a caregiver you may ask yourself why the child is lying to you and how to deal with, prevent, heal and course correct. Come learn what is behind a foster child's lie, discuss the different types of lies, understand the signs of lying and develop the tools to help your child feel safe and confident enough to tell the truth.
Registration will close on Monday, July 10, 2023 at 7am 
***Please Note: This class will be facilitated on the online platform called Zoom. Internet access and access to a computer/laptop/tablet/smartphone is required to attend.
The link to attend this class will be provided at registration.
Please follow the link below for a brief tutorial on how to sign up for a free Zoom account.