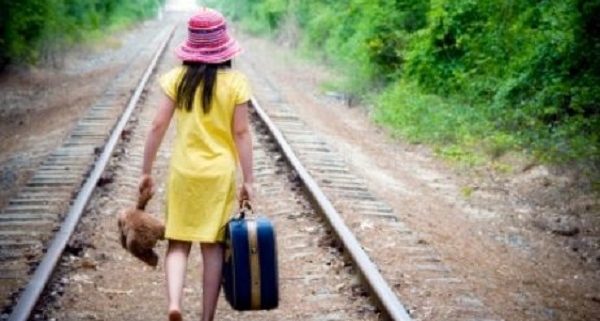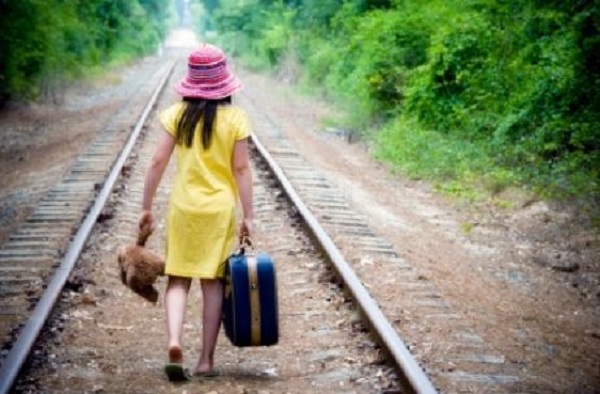 Online | LGBTQ+ Foster/Adoptive Youth
According to the Children's Bureau, about "30% of youth in foster care identify as LGBTQ+" and it's estimated that this percentage is much higher as these numbers are underreported because "youth who come out often risk harassment and abuse". Parents and guardians who attend this presentation will learn how to create a safe, judgment free, and inclusive environment for their LGBTQ+ youth. We will go over common misconceptions, the differences between sexuality and gender, age appropriate LGBTQ+ conversations, and different resources available to guardians.
Registration will close on Tuesday, December 20, 2022, at 7am 
***Please Note: This class will be facilitated on the online platform called Zoom. Internet access and access to a computer/laptop/tablet/smartphone is required to attend.
The link to attend this class will be provided at registration.
Please follow the link below for a brief tutorial on how to sign up for a free Zoom account.
Register Here
Do you already have an account with us?
Sign In
Log in if you already have an account with us.