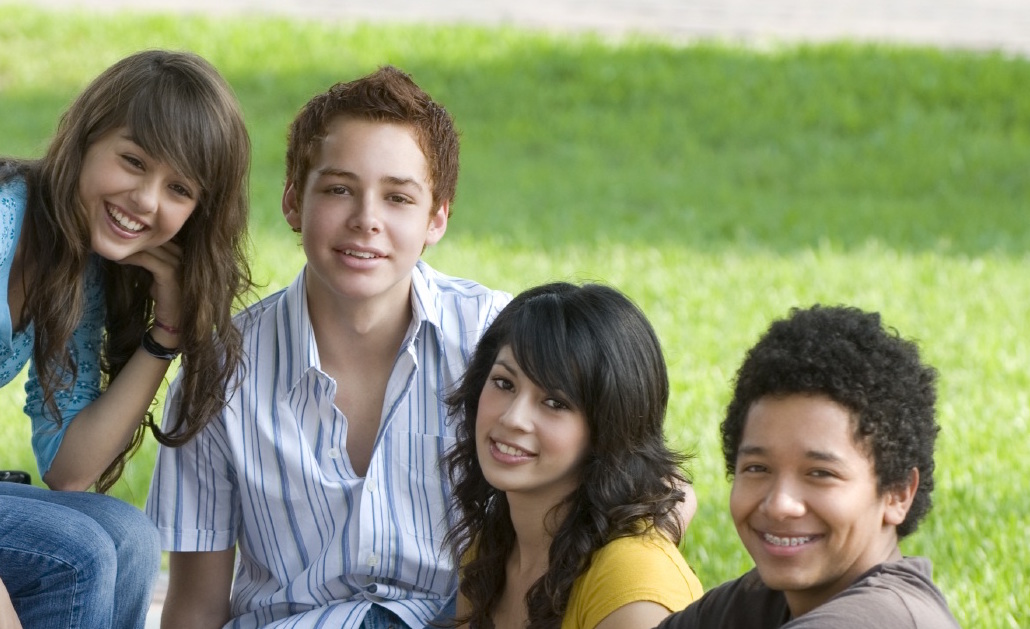 Online | Lessons from Former Foster Youth: Foster Youth Panel
Each year thousands of children in California's foster care system require temporary out‐of‐home care because of parental neglect, abuse or exploitation. The largest percentages are African American and Latino children. Some stay in foster care for weeks, others for years. Some with great experiences, and others unfortunately not. Come join honest conversations from youth who have the lived experience of foster care. These are the lessons we need to learn about so we can make the experience a better one for the next youth in your care.
Registration will close on Friday, November 18, 2022, at 12pm 
***Please Note: This class will be facilitated on the online platform called Zoom. Internet access and access to a computer/laptop/tablet/smartphone is required to attend.
The link to attend this class will be provided at registration.
Please follow the link below for a brief tutorial on how to sign up for a free Zoom account.