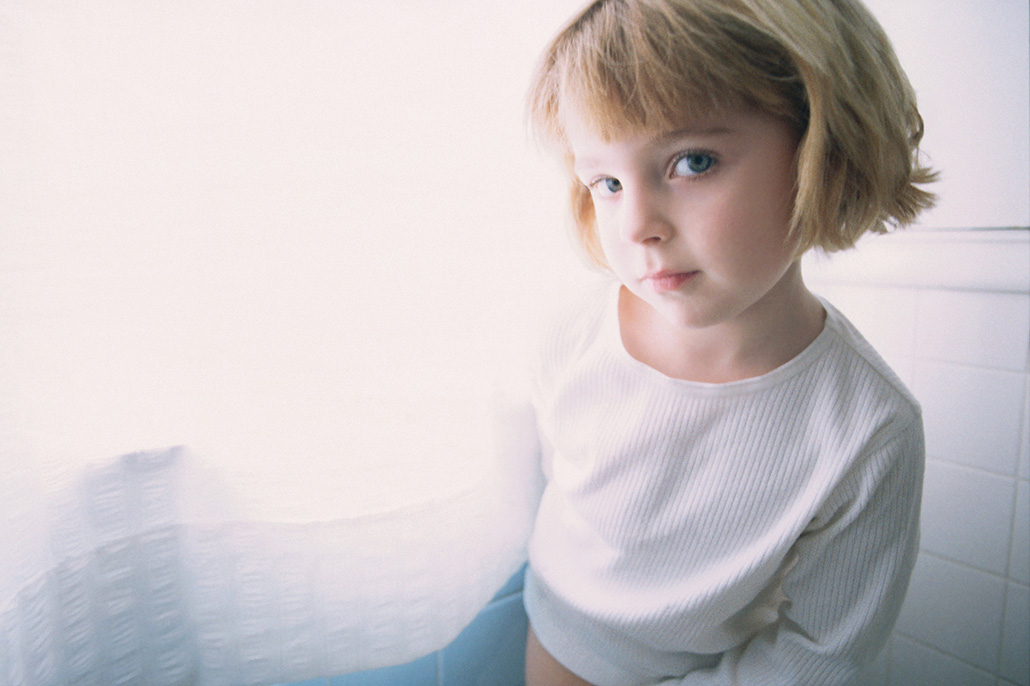 Online | I Was Here First!
Fostering and adopting effects the entire family system. Many biological and adopted children already in the home are impacted when a foster child comes into the home. Come learn how to best prepare your children and support them on this journey. You will hear lessons from an adoptive parent on what went well and what could have been done differently and you will hear from a biological child (who is now an adult) the impact it has had on their life.   
Registration will close on Thursday, May 18, 2023 at 7am 
***Please Note: This support group will be facilitated on the online platform called Zoom. Internet access and access to a computer/laptop/tablet/smartphone is required to attend.
The link to attend this class will be provided at registration.
Please follow the link below for a brief tutorial on how to sign up for a free Zoom account.