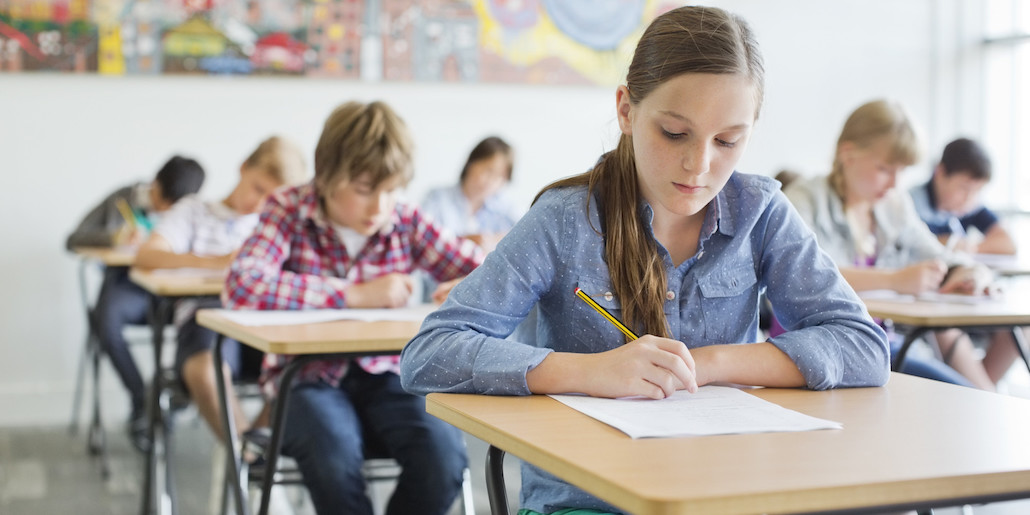 Online | Dealing with Racism Directed at Foster Children
Guest Instructor: Rita Rizzo, M.S, CMC
Rita Rizzo, is an experienced writer, facilitator and training designer. Known for her wit, warmth, and wisdom, Rita's common sense approaches assure that people benefit from her interventions in practical, immediate, and applicable ways. Rita is a Certified Management Consultant (CMC) and a Certified Conflict Mediator whose expertise lies in the areas of performance management, diversity and inclusion and workplace violence.
Transracial placements are especially challenging when your foster child is of a different race or ethnicity than the overwhelming majority of others in your community or your family. Attend this virtual live presentation to discover who might be directing racist thinking and behavior at your foster child and the various forms it might take. We will discuss the relationship between fear and racism and help you address the fears of your foster child and racists others in a way that provides reassurance and support. Come away with a list of do's and don'ts for confronting racist thinking and behavior to reduce it's frequency and negative impact on your child.
Registration will close on Tuesday, March 29, 2022, at 7 am
***Please Note: This class will be facilitated on the online platform called Zoom. Internet access and access to a computer/laptop/tablet/smartphone is required to attend.
The link to attend this class will be provided at registration.
Please follow the link below for a brief tutorial on how to sign up for a free Zoom account.