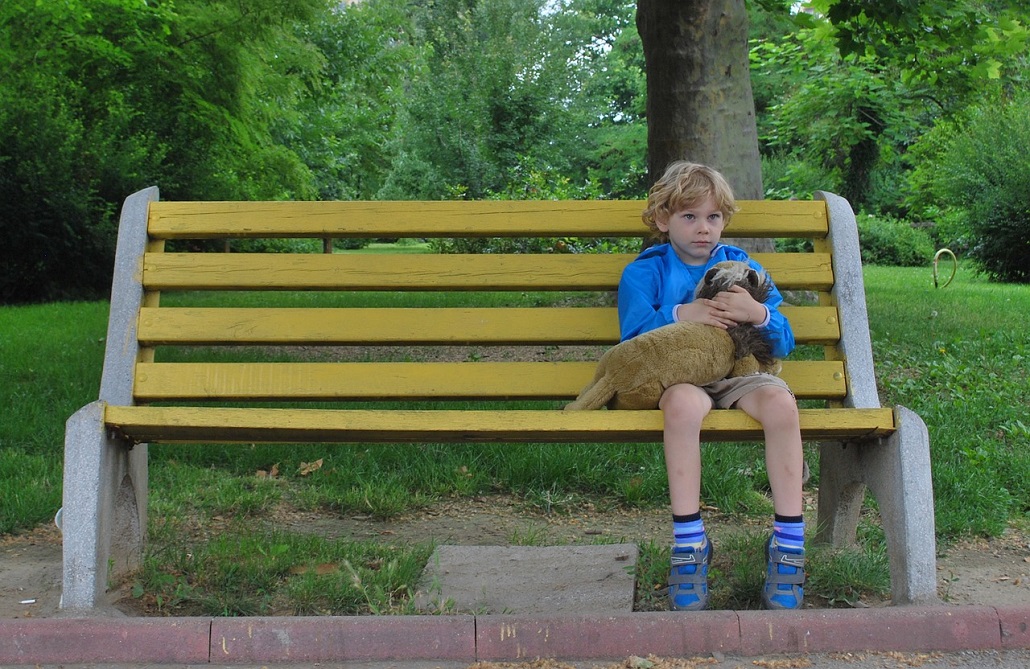 Online | Chronic Disease Management
A chronic disease such as asthma and diabetes can affect anyone. This course will provide parents with information about living with a chronic illness and help parents feel prepared to manage a child's health style with a chronic disease.
Registration will close on Tuesday, June 7, 2022, at 7am 
***Please Note: This class will be facilitated on the online platform called Zoom. Internet access and access to a computer/laptop/tablet/smartphone is required to attend.
The link to attend this class will be provided at registration.
Please follow the link below for a brief tutorial on how to sign up for a free Zoom account.