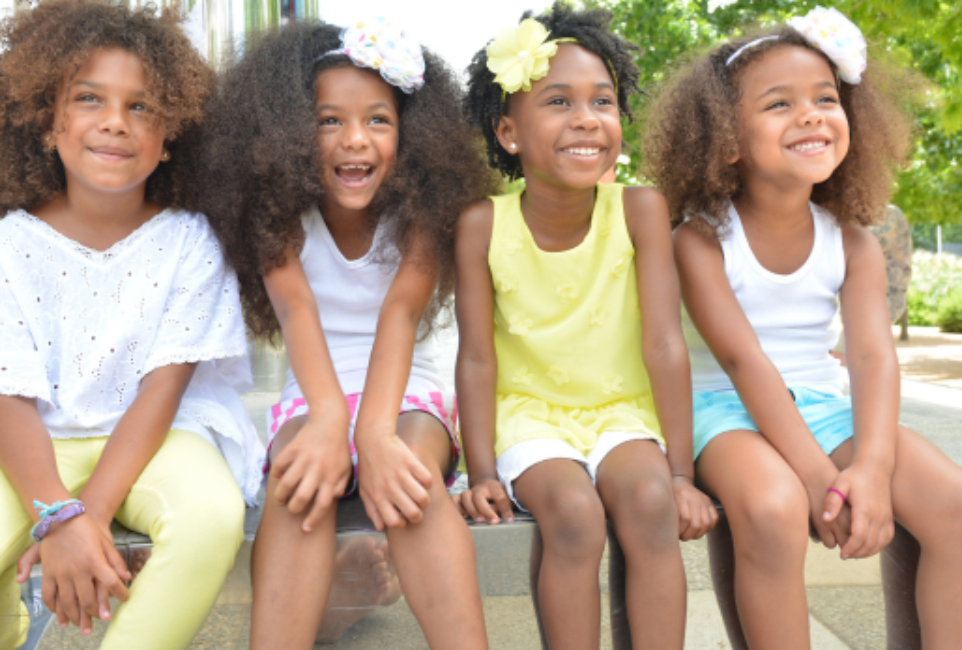 Online | Child‐Centered Approach to Child Protection: The Science of Attachment, Relationships & Their Impact on Transitions w/ Dr. Z
Join us for an important discussion on the impact that attachment has to a child's physical and cognitive development and that it is never too late for children to form an attachment in life. In this discussion participants will learn how attachment is critical to a child's brain, learn that attachment is a relationship not a permanent status for young children and the impact attachment can have on transitions.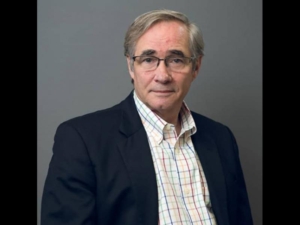 Guest Speaker: Dr. Charles H. Zeanah
Dr. Zeanah is widely recognized for his leadership in the field of infant mental health. He has had a focus on early childhood psychopathology and the factors important in helping children recover from serious adversity. He has advocated for a more developmentally informed approach to foster care for young children, asserting that foster care in early childhood should be considered a different intervention than foster care for older children and adolescents.
Charles H. Zeanah, Jr., MD, is  the Mary Peters Sellars Polchow Chair of Psychiatry, Professor of Psychiatry and Pediatrics at Tulane University School of Medicine and Director of the Institute of Infant and Early Childhood Mental Health.
Registration will close on Monday, April 10, 2023, at 12pm 
***Please Note: This class will be facilitated on the online platform called Zoom. Internet access and access to a computer/laptop/tablet/smartphone is required to attend.
The link to attend this class will be provided at registration.
Please follow the link below for a brief tutorial on how to sign up for a free Zoom account.