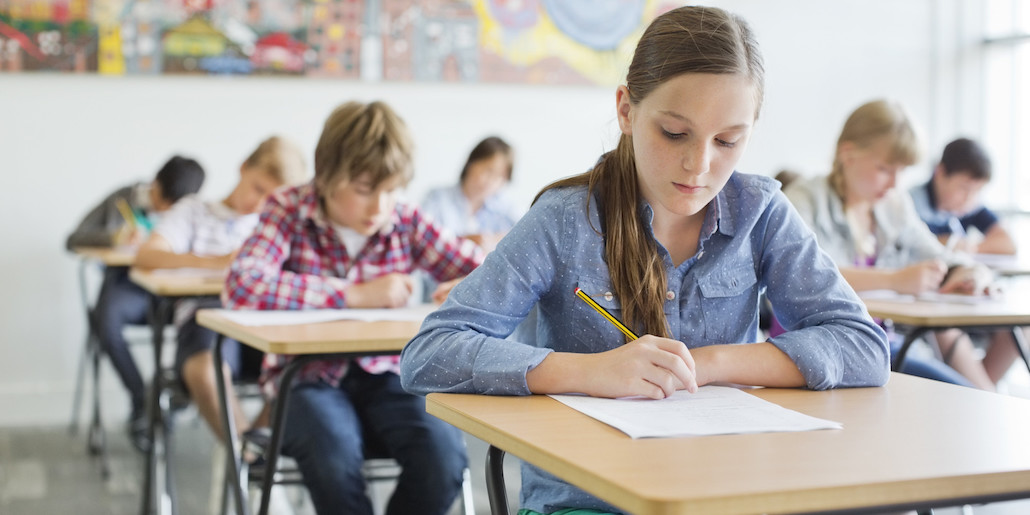 Online | Building Resilience in Teens with Guest Presenter Dr. Kenneth Ginsburg
Stop your Lecturing! Learn to Connect, Appreciate, & Better Understand Your Teen Through Teen Development Competency Training
Help prepare the children and teens in your life to face life's challenges with grace and grit. Learn about teen development, the 7 crucial Cs: competence, confidence, connection, character, contribution, coping, and control; and discover how to incorporate these concepts into your parenting style and communication strategies, thereby strengthening your connection with your youth! And that connection will position YOU to guide your child to bounce back from life's challenges and forge a meaningful and successful life, while also helping improve your parenting ways.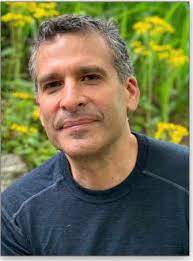 Guest Speaker: Dr. Kenneth Ginsburg
Dr. Ginsburg is a pediatrician specializing in Adolescent Medicine at the Children's Hospital of Philadelphia, a Professor of Pediatrics at the University of Pennsylvania School of Medicine, and Co‐Founder and Director of Programs at Center for Parent and Teen Communication. The theme that ties together his clinical practice, teaching, research and advocacy efforts is that of building on the strength of teenagers by fostering their internal resilience. His goal is to translate the best of what is known from research and practice into practical approaches parents, professionals and communities can use to prepare children and teens to thrive. The bottom line is that he strives to prepare adults to be the kind of people youth deserve in their lives. He has been named one of Philadelphia magazine's "Top Docs" twelve time.
Registration will close on Tuesday, March 14, 2023, at 12pm 
***Please Note: This class will be facilitated on the online platform called Zoom. Internet access and access to a computer/laptop/tablet/smartphone is required to attend.
The link to attend this class will be provided at registration.
Please follow the link below for a brief tutorial on how to sign up for a free Zoom account.