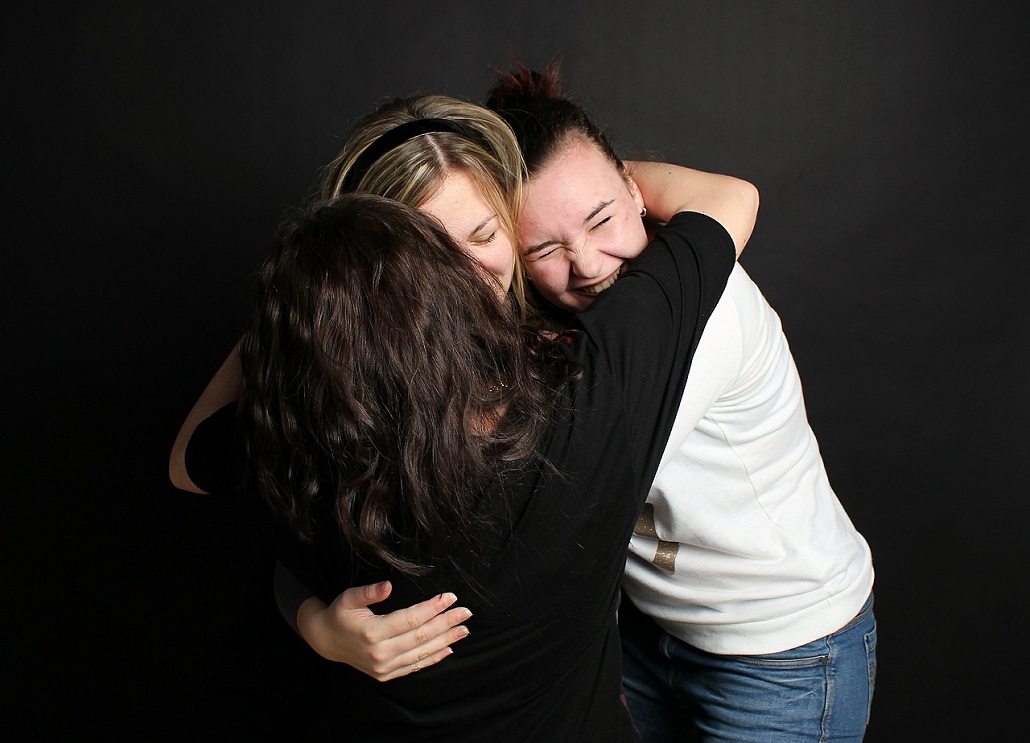 Online | An Overview on The Education Rights Program
Guest Speaker: Dylan Quigley, Staff Attorney | Education Rights Program for the San Diego Volunteer Lawyers Program
If you are always asking or wanting to know more about education rights and legislation that protects foster youth, then come familiarize yourself with Dylan. Dylan leads the county's training program for all resource parents in San Diego County. This workshop will cover: Special Education Basics (red flags for needing assessments, initial assessments, and general IEP protections), School Discipline Basics (due process protections and notification requirements), and lastly, Foster‐Youth Specific Educational Protections.
Registration will close on Monday, July 3, 2023, at 12pm 
***Please Note: This class will be facilitated on the online platform called Zoom. Internet access and access to a computer/laptop/tablet/smartphone is required to attend.
The link to attend this class will be provided at registration.
Please follow the link below for a brief tutorial on how to sign up for a free Zoom account.