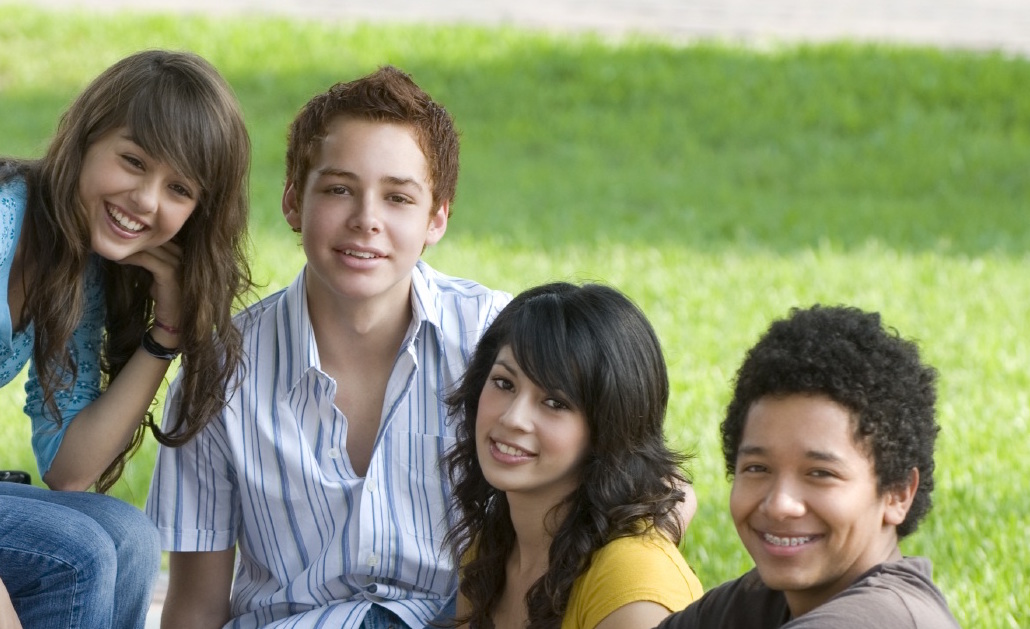 Online | Adult Adoptee Panel
A panel of adults who were adopted as children will share their perceptions about identity issues for adoptees, growing up adopted, searches and reunions with birth parents, etc. Questions are welcomed.
Registration closes on Thursday, June 15, 2023 at 7am 
***Please Note: This class will be facilitated on the online platform called Zoom. Internet access and access to a computer/laptop/tablet/smartphone is required to attend.
The link to attend this class will be provided on the day of class.
Please follow the link below for a brief tutorial on how to sign up for a free Zoom account.