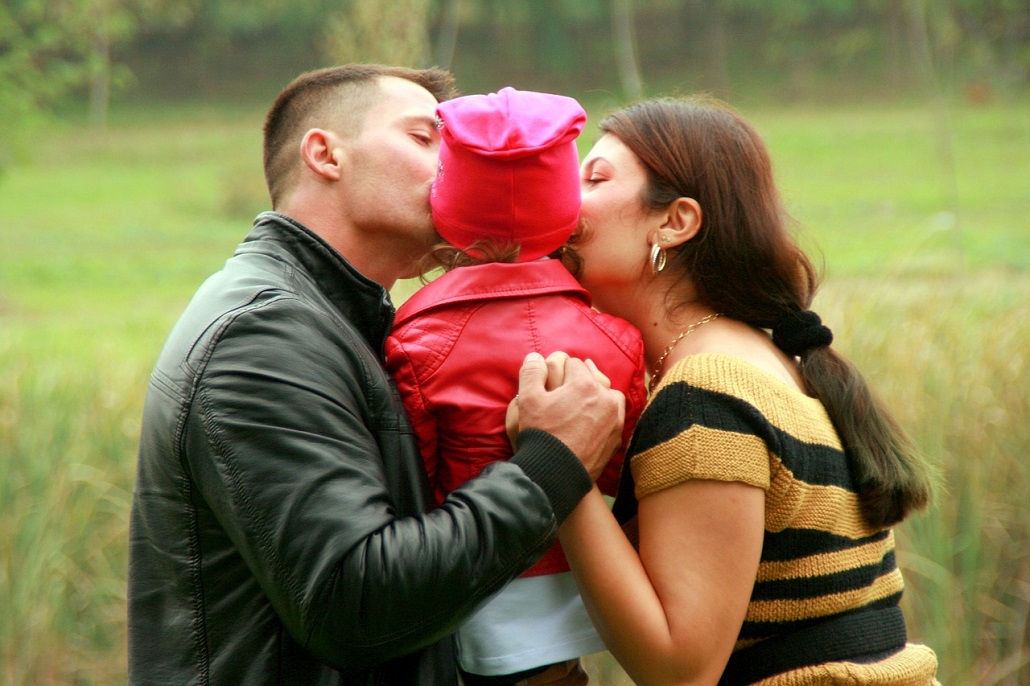 Online | Adoption in the Movies
Get your family talking about adoption naturally through the magic of films.  Movies about adoption help all members of the family explore the pain and joys of adoption.  In this class, we will highlight several adoption movies, discuss and explore how adoption movies can help children feel safe to ask questions, and understand their story, identity and culture.  You won't want to miss this fun class!
Registration will close Thursday, May 25, 2023 at 7 am 
***Please Note: This class will be facilitated on the online platform called Zoom. Internet access and access to a computer/laptop/tablet/smartphone is required to attend.
The link to attend this class will be provided at registration.
Please follow the link below for a brief tutorial on how to sign up for a free Zoom account.