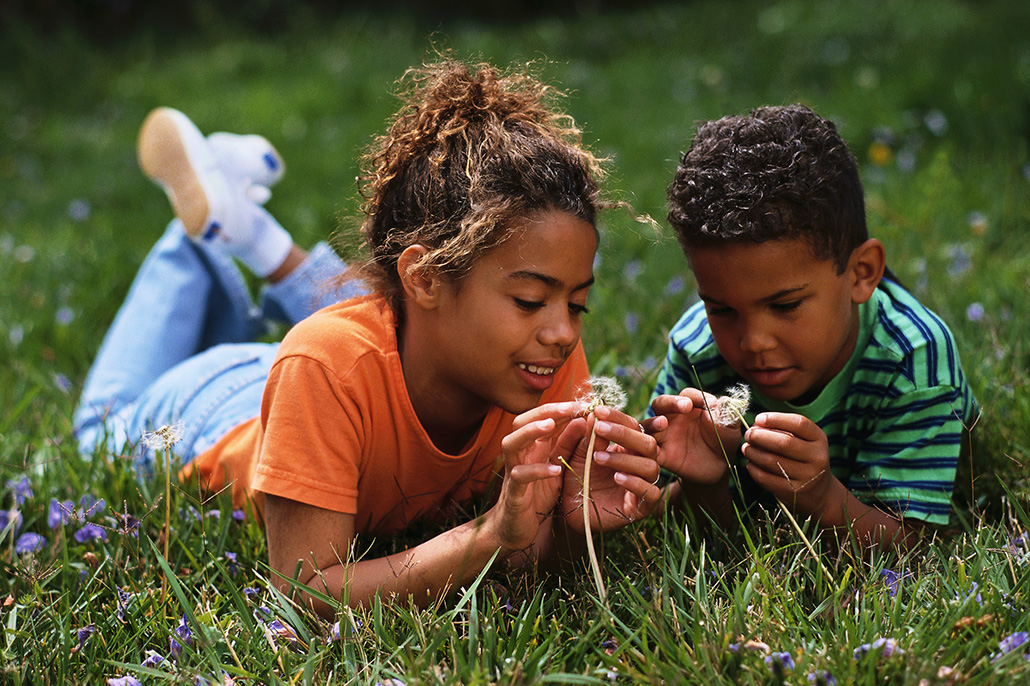 Online | New! La Mesa – Support Group: How Trauma Impacts Children in School
Meets every 2nd Wednesday of each month
Support Group Leader: Dannette Shevlin
Topic: In this workshop, caregivers will understand how trauma can cause learning and behavioral problems for children in school and how to help them. Participants will learn to recognize the signs and symptoms of trauma in children, understand that trauma is often misdiagnosed as ADHD and other behavioral disorders, and be able to assist educators in helping their traumatized child succeed at school.
Registration will close on Tuesday, October 10, 2023 at 12pm
***Please Note: This class will be facilitated on the online platform called Zoom. Internet access and access to a computer/laptop/tablet/smartphone is required to attend.
The link to attend this class will be provided on the day of class
Please follow the link below for a brief tutorial on how to sign up for a free Zoom account.
Register Here
Do you already have an account with us?
Sign In
Log in if you already have an account with us.