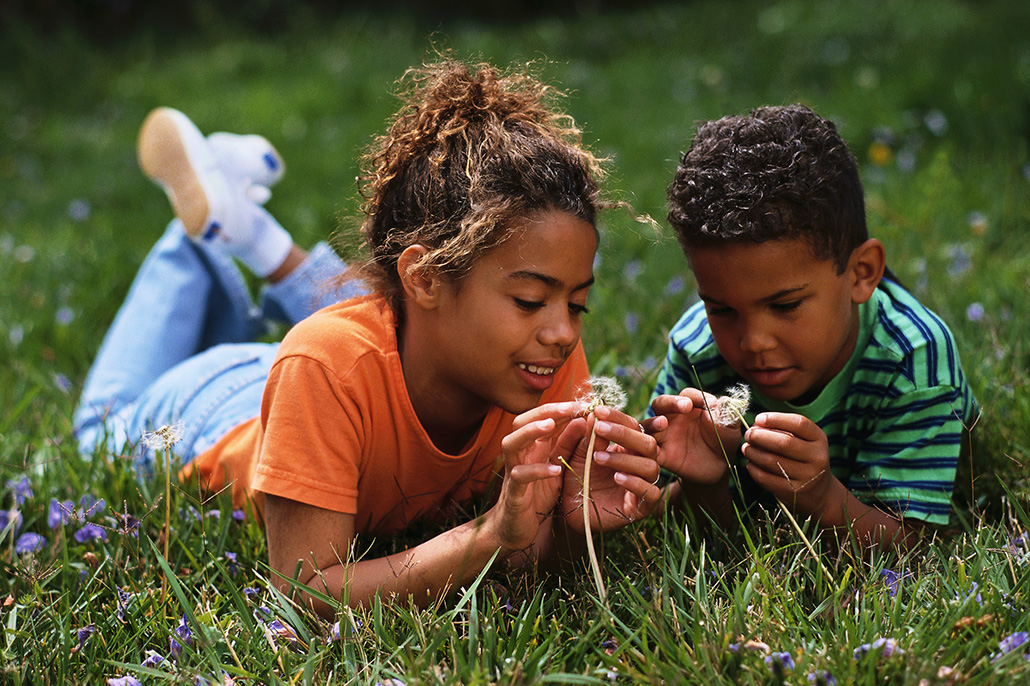 Online | New! La Mesa – Support Group: The Truth About Drugs
Meets every 2nd Wednesday of each month
Support Group Leader: Dannette Shevlin
Topic: This workshop will teach participants about drug culture in our country and how it has impacted drug use among young people. Participants will learn about the different types of legal and illegal drugs, short-term and long-term effects of drugs on the mind and body, tactics used by drug dealers to target youth, what caregivers can do to protect children, and learn about the different types of resources available.
Registration will close on Tuesday, August 8, 2023 at 12pm
***Please Note: This class will be facilitated on the online platform called Zoom. Internet access and access to a computer/laptop/tablet/smartphone is required to attend.
The link to attend this class will be provided on the day of class
Please follow the link below for a brief tutorial on how to sign up for a free Zoom account.