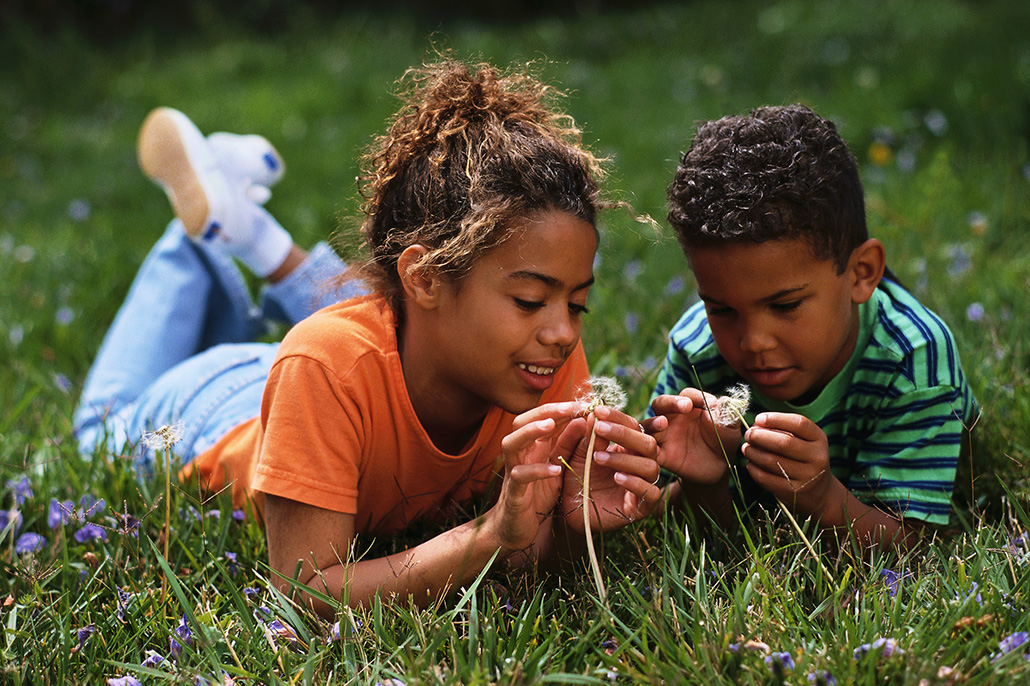 Online | New! La Mesa – Support Group: Responsibilities of Foster Care Public Health Nurse
Meets every 2nd Wednesday of each month
Support Group Leader: Dannette Shevlin
Topic: Meet the County's Public Health Nurse and learn about their role with the County. Resource Parents will also learn about their responsibilities as a Resource Parents as it pertains to the health of the children in their care and how to access information and/or resources for the health care needs of their child/ren.
Registration will close Tuesday, April 12, 2023 at 7am 
***Please Note: This class will be facilitated on the online platform called Zoom. Internet access and access to a computer/laptop/tablet/smartphone is required to attend.
The link to attend this class will be provided on the day of class
Please follow the link below for a brief tutorial on how to sign up for a free Zoom account.