La Importancia del Orden de Nacimiento Usando Una Propuesta de Disciplina Positiva
Date/Time
06/25/2016 | 8:30 am - 4:30 pm
Location
Straight From The Heart
Type of Class
El orden de nacimiento de un niño puede impactar en como el niño se ve a sí mismo y como se relaciona con otros. Esta clase explorara los problemas del orden de nacimiento y ayudara a los padres a recordar cuando criaron a sus hijos. Las estrategias de padres discutidas, se utilizaran para una propuesta de disciplina positiva.
Instructoras: Irene Contreras, Trabajadoras Social & Maria Hinojosa, Madre de Crianza
Habra un lonche ligero
Libro gratis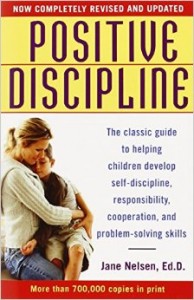 Bookings
If you plan to book multiple classes throughout the year, please create a User Account by clicking Sign Up. Your account will allow you to sign in at any time, have a history log of all the classes you register for, cancel any classes and register for multiple classes in one session.

If you decide not to create an account, non-account holders will enter their information to the left to book a class during each registration session.

Submit one form per participant. Each participant MUST register individually using their legal name and information. No credit will be given to participants not registered for the class. If registering on behalf of someone else, please use their information when registering, NOT YOURS. Thank you!
This event is fully booked. To be added to the waiting list, please call 1-800-200-1222. Please note, being added to the waiting list does not guarantee admission.