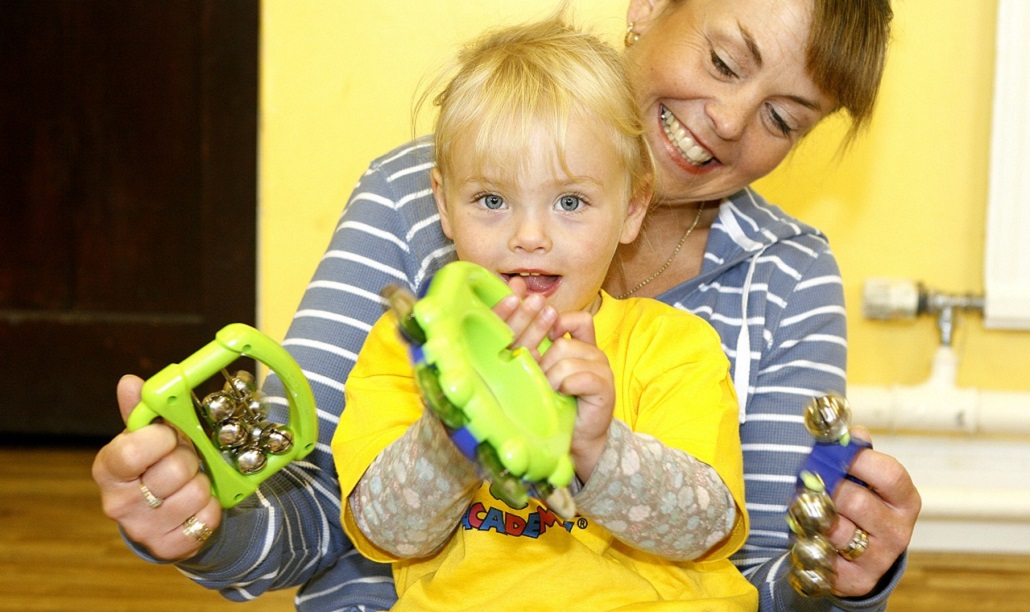 In Person | Playful Parenting
Play is a child's first, best job to gain skills needed to communicate, form relationships, work through difficult situations, express and understand emotions, work through shyness or fear, learn to be empowered, respect diversity, handle sibling rivalry, cooperate and collaborate with others. We will explore the importance of play and how to use it to raise confident, caring, capable kids. Helping parents to use the power of play to keep laughter, joy, and enthusiasm in our day‐to‐day parenting toolbox.
A light continental will always await you and lunch will be provided.
Registration will close Friday, September 29, 2023 at 12 pm 
Please note, childcare is not provided onsite at in‐person FAKCE classes.
Register Here
Do you already have an account with us?
Sign In
Log in if you already have an account with us.