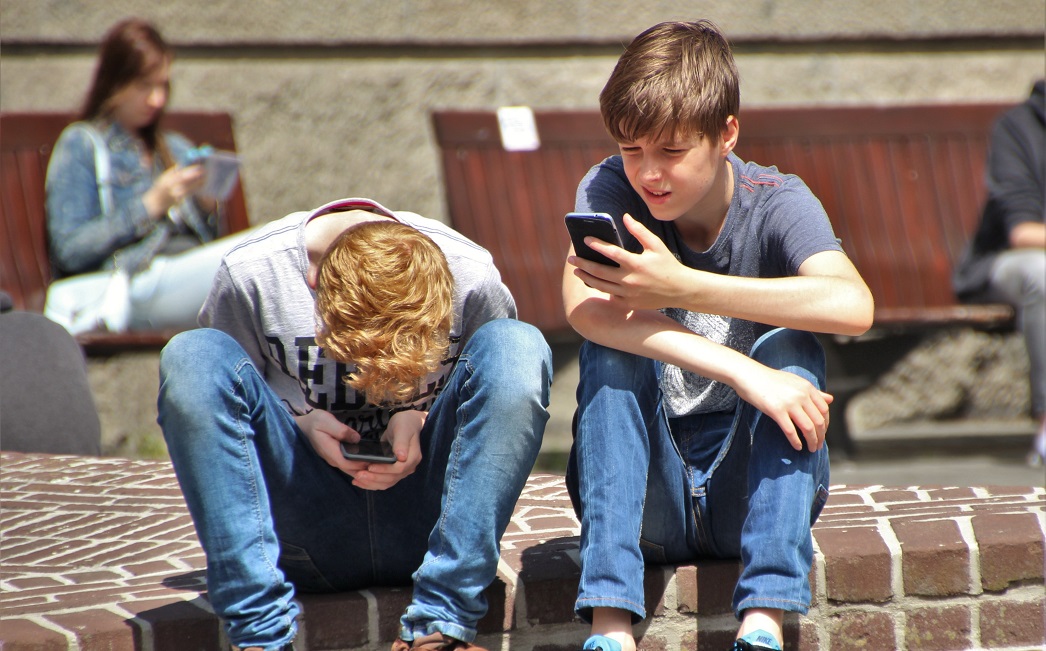 In Person | Parenting Children and Teens who Have Experienced Loss and Trauma
In collaboration with SDYS Adoption Support Program
We cannot heal what we cannot acknowledge! To parent a child who has experienced trauma, loss, and attachment impairments due to foster care and adoption, parents must first examine and understand their own core issues, attachment experiences, and history of loss and trauma. In this workshop, parents will gain insight, self-awareness, and tools while agencies and professionals can explore how to better prepare and support individuals who are considering or already parenting by foster care, kinship, or adoption. Your child's healing is intimately connected to your own healing. Join Allison for a journey into parental identity and discover tools to strengthen your attachment relationship with your child or teen.
Guest Speaker: Allison Davis-Maxon, LMFT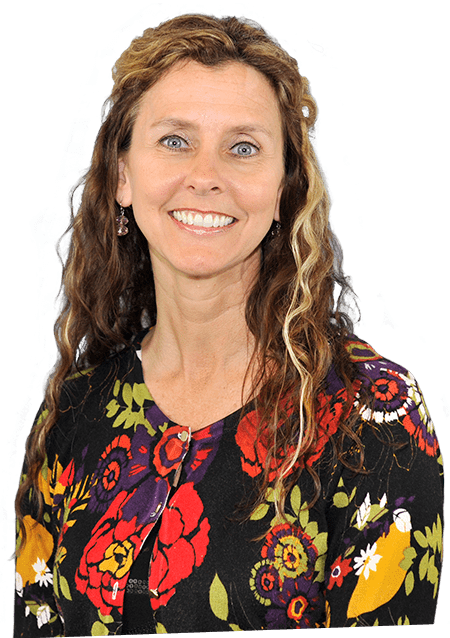 Allison Davis Maxon, M.S., LMFT is a nationally recognized expert in the fields of child welfare and children's mental health specializing in Attachment, Developmental Trauma and Permanency/Adoption. She is the Executive Director of the National Center on Adoption and Permanency and was the foster care consultant for the Paramount Pictures movie Instant Family.
Key Details: 
Continental breakfast and lunch included | Continental breakfast begins at 8:30

Training begins at 9 am

5 hours of training credit
5 CEU's will be provided for Licensed Professionals. If CEU's are desired, please contact Heidi Allingham at email hidden; JavaScript is required as a separate registration is required.
 Childcare is not provided on‐site. Translation available upon request.