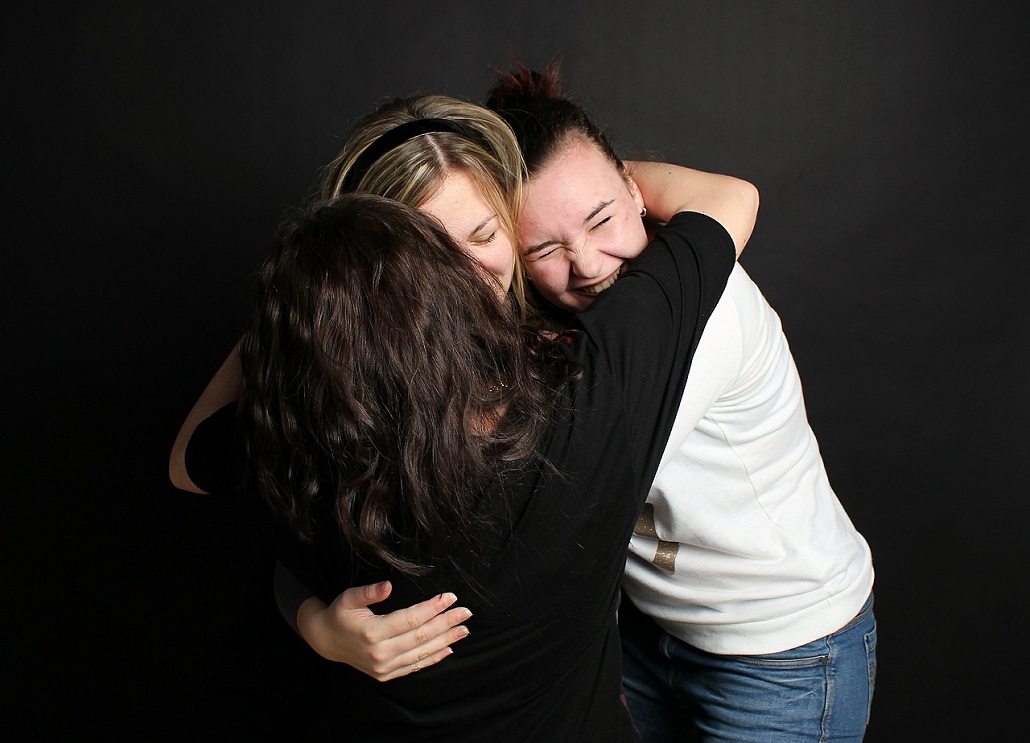 In Person | I Don't Feel Like Talking: Using Expressive Arts to Heal Trauma and Support Mental Health
Art allows a child to step out of their emotional distress and serves as a creative outlet for emotions your child may not be able to express verbally. Art can not only be healing for children but is beneficial for caregivers and families as well. Expressive arts are a multimodal approach that uses music, body movement, creative writing, art, and drama to process internal emotions and experiences. Join this immersive class as attendees are guided through interactive projects to experience the effects of expressive arts firsthand. Current research will be presented to explore the impact of using art to process trauma and support mental health. Several fun and interactive activities will be facilitated during this training that you can do with your child or when you need a little healing arts in your life. You don't have to be an artist to enjoy this fun, hands‐on class! Don't miss out on the fun.
Please note, childcare is not provided onsite. Please do not bring babies or children to class.