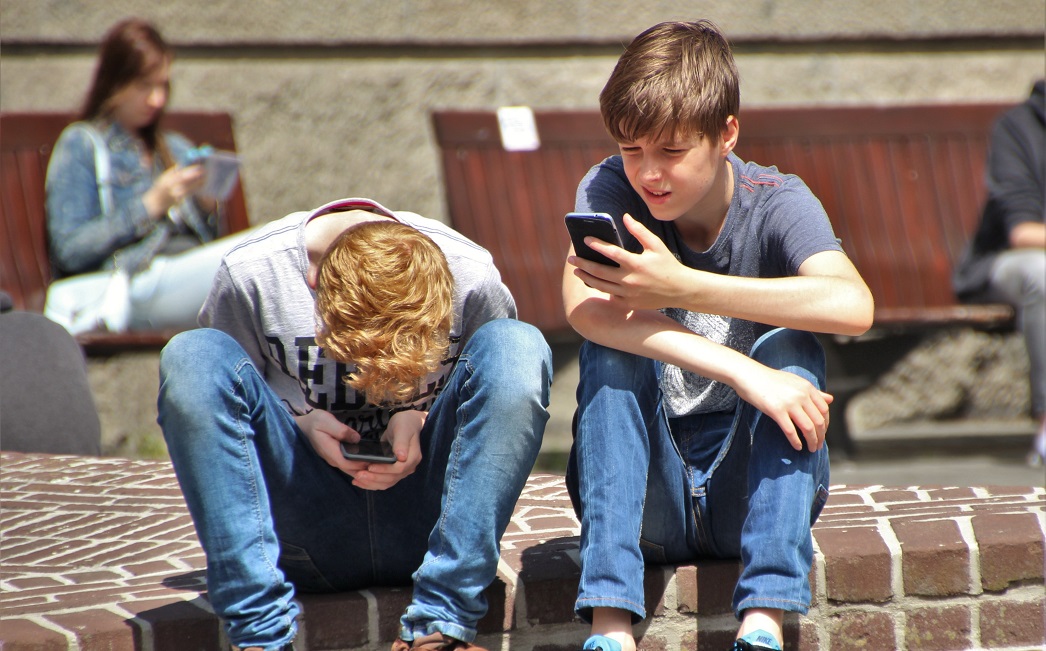 In Person | Fitness for Fostering Fridays: No Such Thing as a Bad Kid! A Strength Based Training
A More Knowledgeable You!
Fitness for Fostering Fridays will be opportunities for Resource Parents to attend workshops mini‐ conference style held on Fridays to help enhance their family's fitness and capacity for fostering children from out of home placement. Workshops will be lead by local, state or national expert guest speakers.
Fitness for Fostering Fridays is also an opportunity for Resource Parents to meet with other families, receive support and make long lasting connections. Resource Parents will have the opportunity to attend workshops either in the morning, afternoon or both if they choose.
Session 1| No Such Thing as a Bad Kid! A Strength Based Training
This training will focus on strength‐based practice, an emerging approach to raising children that is exceptionally positive and inspiring. Its' focus is on strength‐building vs. flaw‐fixing. What your kids do right! This uplifting presentation will present some of the key features of this transformative approach to child‐raising.
Trainer: Charlie Appelstein, MSW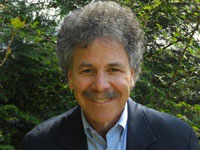 Charlie Appelstein worked in the field for more than 30 years with youth in residential treatment. Today he is described as "the best youth care trainer in America" and author to critically acclaimed books. He has devoted his entire adult career to helping children and youth struggling with emotional and behavioral challenges and those who guide them. An engaging, informative, and humorous speaker, Charlie's strength‐based approach delivers a message of hope and possibility to our most vulnerable youth and those who shape and influence their lives.
* Continental Breakfast & Lunch Provided*
Separate registration is required for each individual workshop. Childcare is not provided on‐site. Translation available upon request.
If you plan on joining us for session 2 in the afternoon, please click here to register.