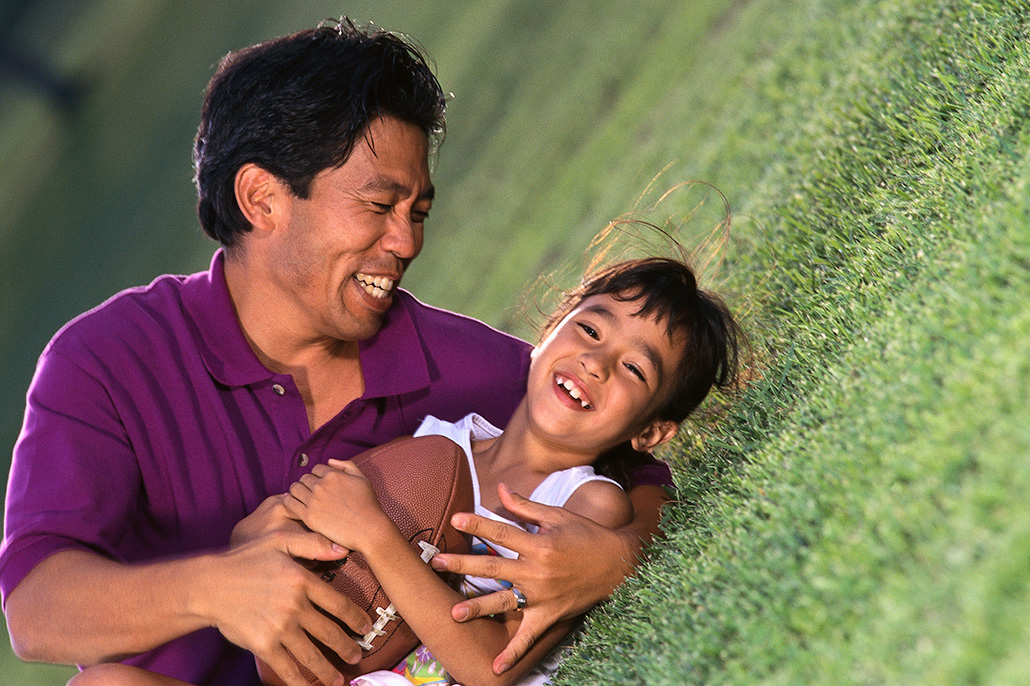 Humor, Play and Laughter
Lighten up and laugh with your kids!
This workshop will provide tools to help you conquer parental stress and guilt, when you can put the PLAY in and take the work out of parenting. Come learn about the importance of humor and play in raising children. The workshop will also include exploring recent discoveries and research regarding the social significance of humor, laughter,and play in human physical and mental health.
Instructors: Jeanne Schwertfeger, Foster Parent & Diana Macis, MSW Protective Services Supervisor