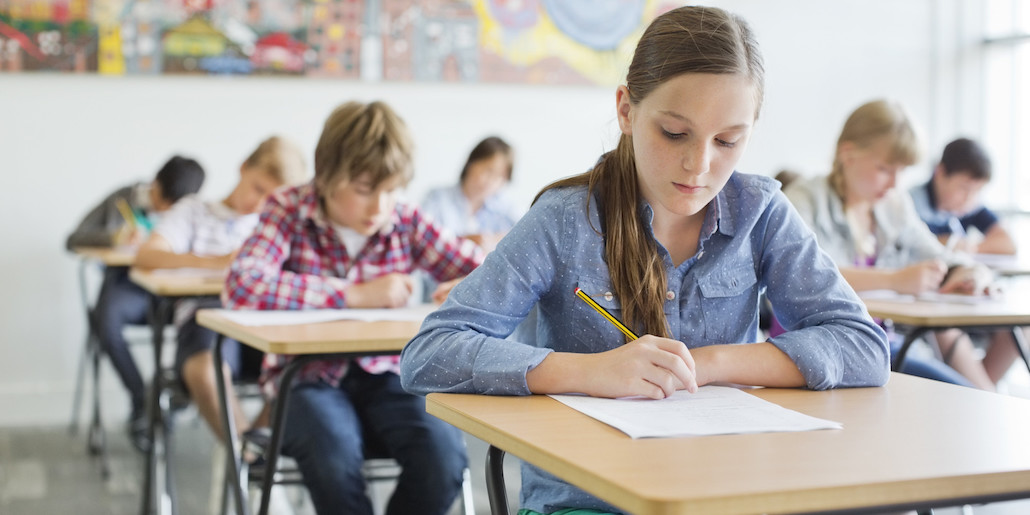 Help for Children in the Classroom
Series of two Mondays, please plan to attend both sessions.
This class will address the issues foster children present within the classroom. We will learn the real issues going on behind the child's negative behaviors. and how school performance is impacted by trauma. We will give you strategies that are easily applicable to help children do better in school.
Instructors: Patty Robles, MSW & Angie Puffelis, IMFT, Therapist