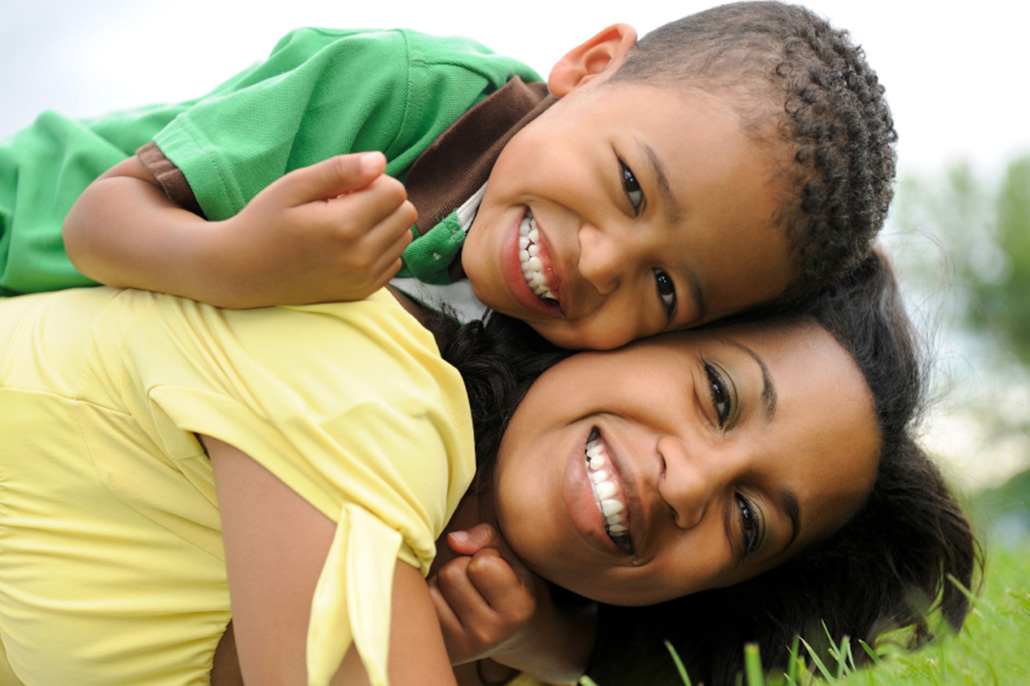 Fostering Changes: Myths, Meaning and Magic Bullets in Attachment Theory
Attachment theory proposes that defective attachments produce psychological problems in children that may span a lifetime. Learn what you can do to promote better outcomes for your children.
A light lunch will be provided.
Instructors: Nicole Espinosa, LCSW & Jeanna Schwertfeger, Foster Parent Trainer
Free book to each family.