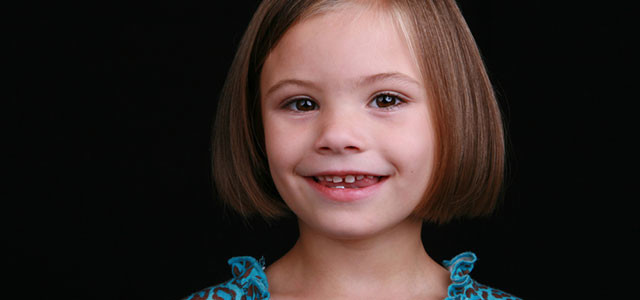 Fetal Alcohol Syndrome
Date/Time
10/04/2016 | 6:00 pm - 9:00 pm
Location
San Diego County Foster Parent Assoc.
Type of Class
Raising children with Fetal Alcohol Spectrum Disorder can be very challenging. Come learn the signs and symptoms as well as interventions that support these children.
Peggy Combs-Way is the president of SoCal NOFAS, the Southern California affiliate of the National Organization on Fetal Alcohol Syndrome, and the birth parent of a child with FASD. She will share her story of reunifying with her daughter out of foster cae and her experiences in raising her.
Instructors: Peggy Combs-Way, President of SoCal NOFAS & Debbie Stolz, Foster/Adoptive Parent
Bookings
If you plan to book multiple classes throughout the year, please create a User Account by clicking Sign Up. Your account will allow you to sign in at any time, have a history log of all the classes you register for, cancel any classes and register for multiple classes in one session.

If you decide not to create an account, non-account holders will enter their information to the left to book a class during each registration session.

Submit one form per participant. Each participant MUST register individually using their legal name and information. No credit will be given to participants not registered for the class. If registering on behalf of someone else, please use their information when registering, NOT YOURS. Thank you!
Bookings are closed for this event.