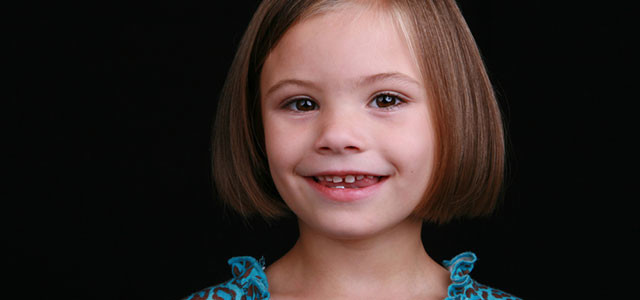 Fetal Alcohol Syndrome
Raising children with Fetal Alcohol Spectrum Disorder can be very challenging. Come learn the signs and symptoms as well as interventions that support these children.
Peggy Combs-Way is the president of SoCal NOFAS, the Southern California affiliate of the National Organization on Fetal Alcohol Syndrome, and the birth parent of a child with FASD. She will share her story of reunifying with her daughter out of foster cae and her experiences in raising her.
Instructors: Peggy Combs-Way, President of SoCal NOFAS & Debbie Stolz, Foster/Adoptive Parent