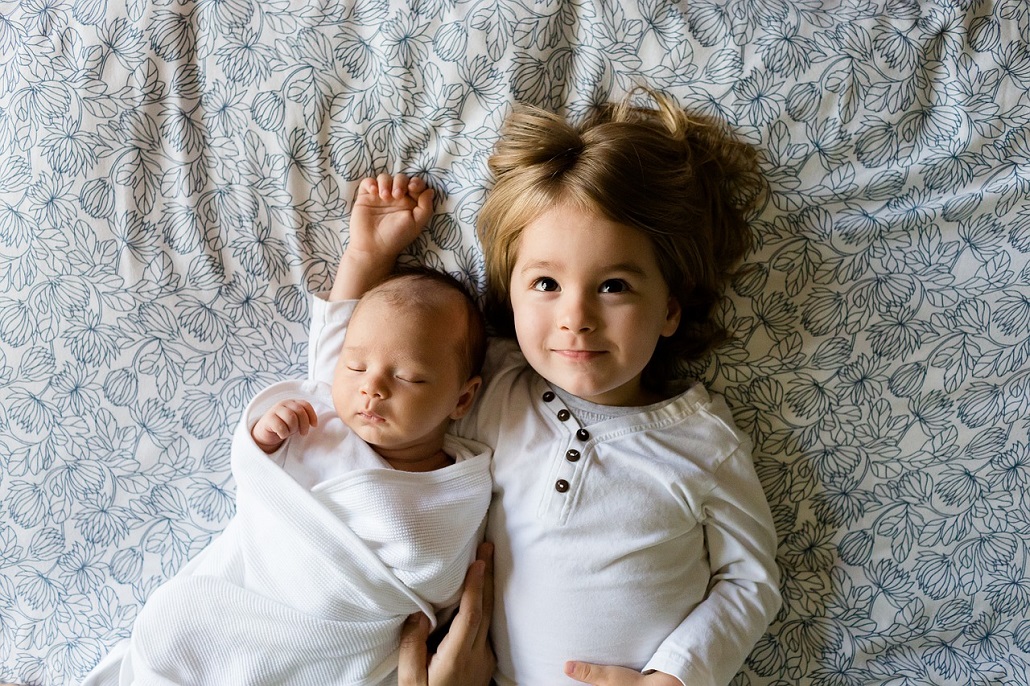 En Linea| Nuevo! Options: En Español – Consecuencias a Largo Plazo del Maltrato de Menores
Reunion cada 3er Miércoles del mes
***No habra junta Enero 2023***
Lider de Grupo: Emma Martinez-Tidmore
El Programa de Opciones para la Recuperación Perinatal es para niños de 0 a 60 meses que están expuestos a drogas y/o alcohol y/o VIH+. Los cuidadores de Opciones reciben 5 dias de capacitación especializada y califican para 48 horas de respiro mensual.
Si esta interesado en convertirse en un cuidador de Options (Opciones) llame a Graciela Soto (858)650-5530 o comuníquese via correo electrónico a email hidden; JavaScript is required
Tema: En esta clase aprenderá sobre el impacto del abuso y negligencia en la niñez. Aparte de las lesiones fisicas inmediatas que los niños pueden sufrir a través del maltrato, las reacciones de un niño al abuso o la negligencia pueden tener impactos de por vida e incluso intergeneracionales.
Registro cerrara el Miercoles 15 de Febrero 2023 a las 7am 
***Por Favor Tome Nota: Esta clase se facilitará en la plataforma en línea llamada Zoom. Se requiere acceso a Internet y acceso a una computadora / computadora portátil / tableta / teléfono inteligente para asistir.
El enlace para assistir a esta clase se proveera el dia de la clase
Siga el enlace a continuación para obtener un breve tutorial sobre cómo registrarse para obtener una cuenta de
Register Here
Do you already have an account with us?
Sign In
Log in if you already have an account with us.