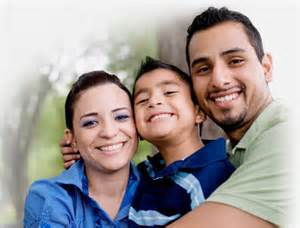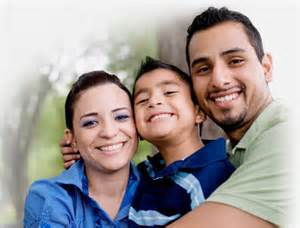 En Linea | TIPS: Class 586Z (En Español)
Tips es el programa de formación inicial de 12 horas que se requiere antes de ser aprobado como un padre de recurso por el Condado de San Diego. El entrenamiento de TIPS consiste de 4 sesiones de entrenamiento de 3 horas cada una.
Se está registrando para Clase 586Z. Las fechas para cada una de las sesiones son:
Sesión #1| miércoles, enero 04, 2023
Sesión #2| lunes, enero 09, 2023
Sesión #3| miércoles, enero 11, 2023
Sesión #4| miércoles, enero, 18, 2023
Recibirá una confirmación de su registración por correo electrónico (email). El email le proporcionará la primera fecha de la clase, así como la hora y el lugar. Las fechas para las sesiones 2, 3 y 4, no se proporcionarán. Favor de tomar nota de las fechas ahora. En caso de que necesite ver las fechas de las sesiones en el futuro, se pueden encontrar entrando a la página de FAKCE en el internet, seleccionando y bajando a la página de horarios de la clase de TIPS. Si necesita ayuda, favor de llamar a nuestra oficina al 1-800-200-1222.
El registro de la clase cerrara el miércoles 04 de enero a las 7am 
***Por Favor Tome Nota:Esta clase se facilitará en la plataforma en línea llamada Zoom. Se requiere acceso a Internet y acceso a una computadora / computadora portátil / tableta / teléfono inteligente para asistir.
El enlace para assistir a esta clase se proveera despues de que se registre.
Siga el enlace a continuación para obtener un breve tutorial sobre cómo registrarse para obtener una cuenta de
Register Here
Do you already have an account with us?
Sign In
Log in if you already have an account with us.