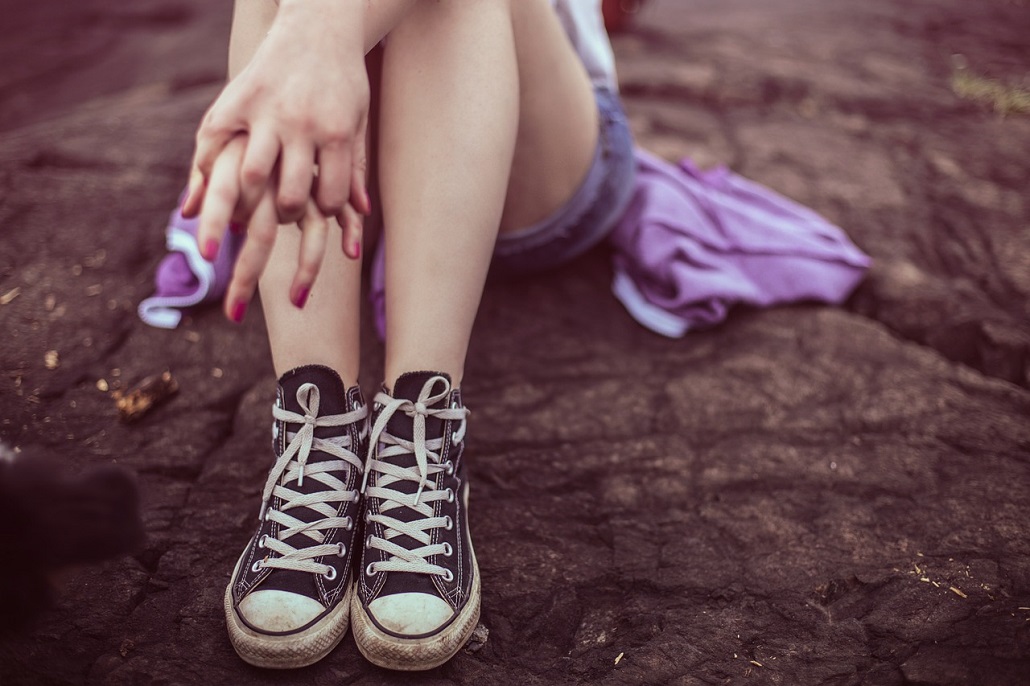 En Linea | QPI ‐ Construyendo Asociaciones: Trabajando en Equipo con Padres Biológicos
El entrenamiento ofrecerá una perspectiva desde los padres biológico, las familias de recursos y trabajadores sociales. El entrenamiento proporcionará información como: una breve revisión sobre la importancia del trabajo en equipo, apoyando la reunificación, y facilitando transiciones centradas en los niños (as). Los temas incluirán, elementos de comunicación, juntas y reuniones en equipo, "CFT" por su siglas en ingles, comprender el dolor y la pérdida de los padres biológicos, estrategias para las visitas, elementos y componentes clave de las transiciones, tipos de transiciones y preparar a los niños para la transición a un nuevo hogar.
Registro cerrara el Viernes 9 de Diciembre a las 7 am
***Por Favor Tome Nota: Esta clase se facilitará en la plataforma en línea llamada Zoom. Se requiere acceso a Internet y acceso a una computadora / computadora portátil / tableta / teléfono inteligente para asistir.
El enlace para assistir a esta clase se proveera despues de que se registre.
Siga el enlace a continuación para obtener un breve tutorial sobre cómo registrarse para obtener una cuenta de
Register Here
Do you already have an account with us?
Sign In
Log in if you already have an account with us.