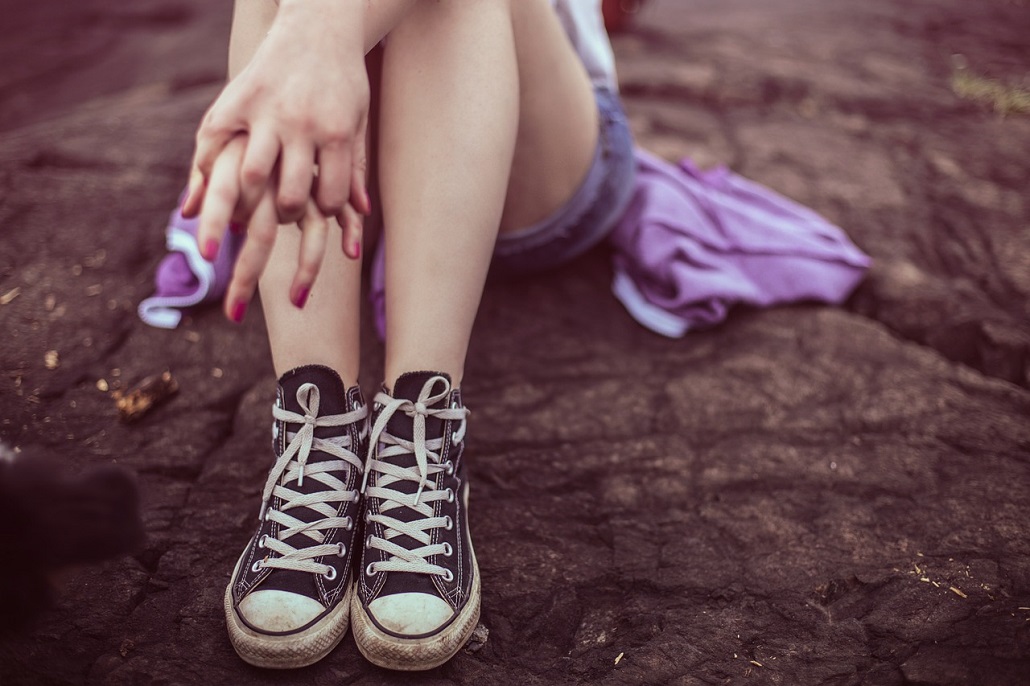 En Linea | LGBTQ+ Jóvenes de Crianza/Adoptivos
Según la Oficina del Departamento de la Infancia, alrededor del "30 % de los jóvenes en hogares de crianza se identifican como LGBTQ+" y se estima que este porcentaje es mucho mayor, ya que estos números no se informan porque "los jóvenes que salen del armario a menudo corren el riesgo de sufrir acoso y abuso". Los padres y tutores que asistan a esta presentación aprenderán cómo crear un entorno seguro, libre de juicios e inclusivo para sus jóvenes LGBTQ+. Repasaremos los conceptos erróneos comunes, las diferencias entre la sexualidad y el género, las conversaciones LGBTQ+ apropiadas para la edad y los diferentes recursos disponibles para los tutores.
Registro cerrara el Martes 13 de Diciembre a las 7 am
***Por Favor Tome Nota: Esta clase se facilitará en la plataforma en línea llamada Zoom. Se requiere acceso a Internet y acceso a una computadora / computadora portátil / tableta / teléfono inteligente para asistir.
El enlace para assistir a esta clase se proveera despues de que se registre.
Siga el enlace a continuación para obtener un breve tutorial sobre cómo registrarse para obtener una cuenta de
Register Here
Do you already have an account with us?
Sign In
Log in if you already have an account with us.