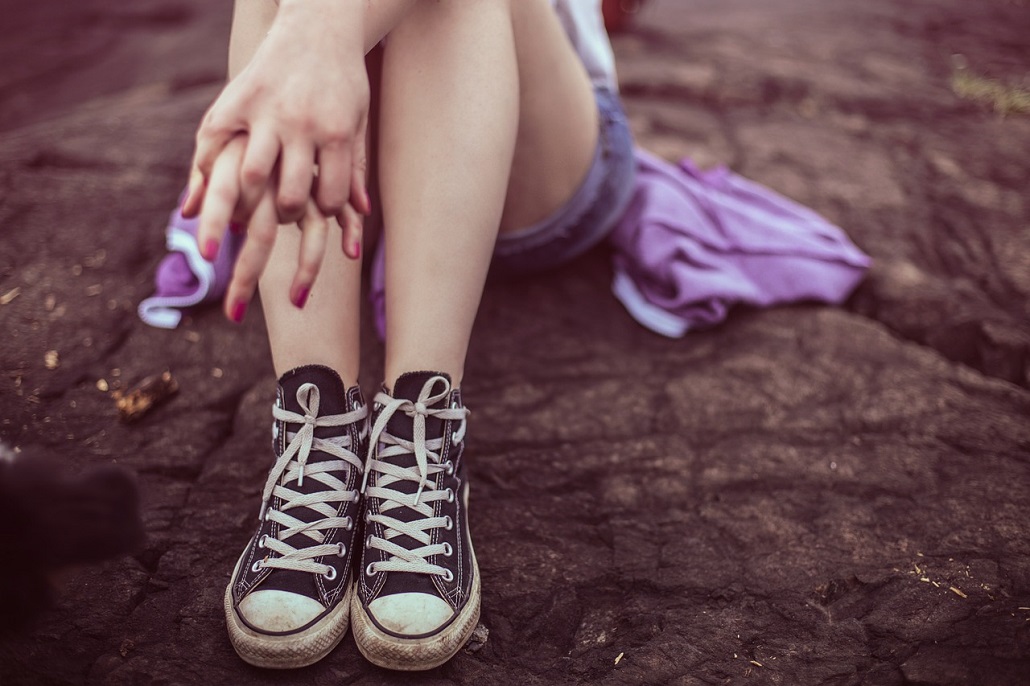 En Linea| La Explotación Sexual Comercial de Niños (CSEC)
 El entrenamiento revelará la dinámica psicológica que lleva al maltrato y victimización de los niños por los traficantes sexuales. Se profundizará completamente sobre el trauma complejo del abuso y negligencia que deja a los niños vulnerables a los trucos, trampas y atracciones de un traficante.
Registro cerrará el Viernes 6 de Julio a las 12 pm
***Por Favor Tome Nota: Esta clase se facilitará en la plataforma en línea llamada Zoom. Se requiere acceso a Internet y acceso a una computadora / computadora portátil / tableta / teléfono inteligente para asistir.
El enlace para assistir a esta clase se proveera despues de que se registre.
Siga el enlace a continuación para obtener un breve tutorial sobre cómo registrarse para obtener una cuenta de
Register Here
Do you already have an account with us?
Sign In
Log in if you already have an account with us.