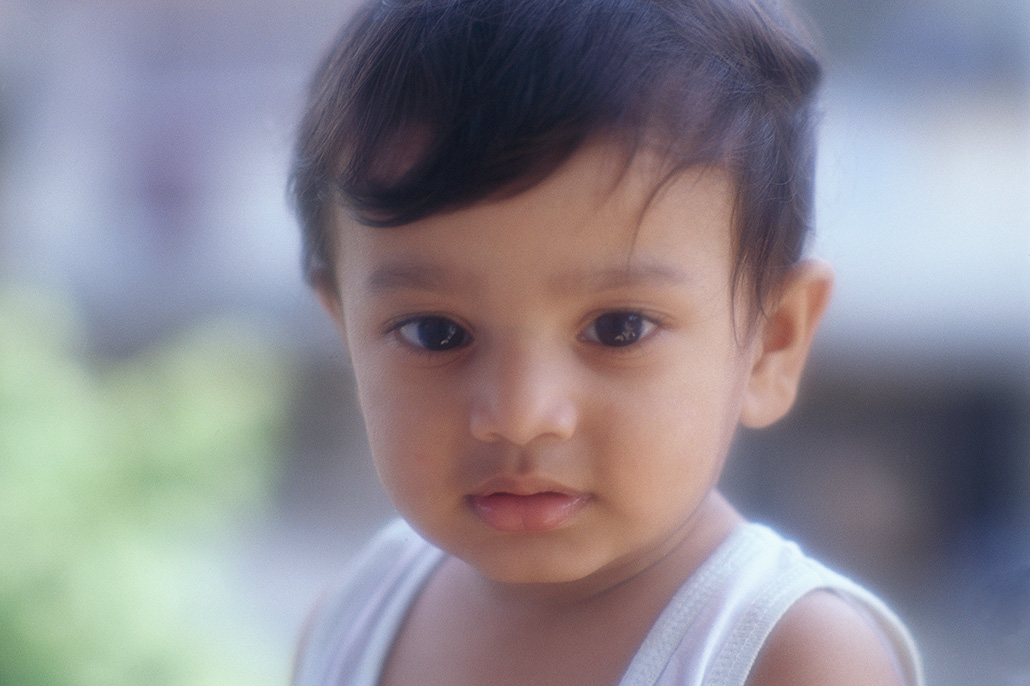 En Linea | Chula Vista #2 Grupo de Apoyo: El Estimulo: El Lenguaje del Amor
Junta cada 1er Martes del mes 
Líder del Grupo de Apoyo: Hiliana Mendoza
Tema: Rudolf Dreikurs creía que "un niño necesita estímulo como una planta necesita agua". En otras palabras, el estímulo es fundamental. Es posible que los niños no se mueran si no se les da ánimo, pero ciertamente se marchitan. Dado que el estímulo es tan esencial, es útil para los padres y maestros saber exactamente qué significa el estímulo y cómo usarlo. Únase a nosotros en una discusión sobre cómo es beneficioso usar palabras de aliento con nuestros hijos.
Registro cerrará el Martes 5 de Diciembre 2023 a las 7am 
***Por Favor Tome Nota:Esta clase se facilitará en la plataforma en línea llamada Zoom. Se requiere acceso a Internet y acceso a una computadora / computadora portátil / tableta / teléfono inteligente para asistir.
El enlace para assistir a esta clase se proveera el dia de clase.
Siga el enlace a continuación para obtener un breve tutorial sobre cómo registrarse para obtener una cuenta de Zoom gratuita.
Register Here
Do you already have an account with us?
Sign In
Log in if you already have an account with us.