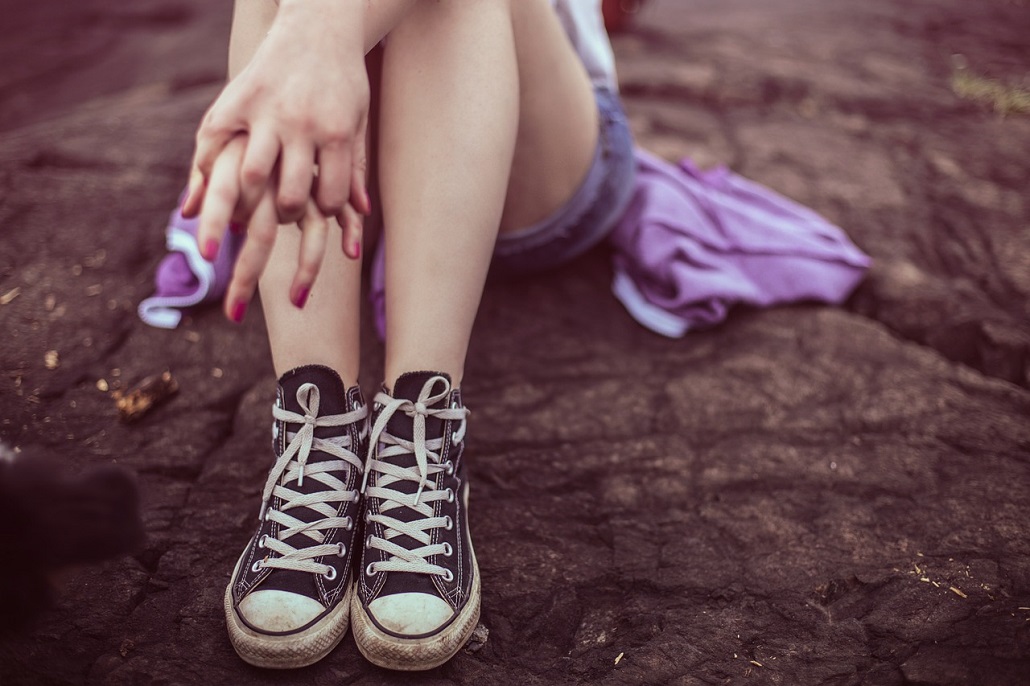 En Línea | Celebrando la Festividad con Niños de Crianza y Adoptivos
Las fiestas suelen asociarse con la alegría, la familia, la comida y la alegría. Para los niños en hogares de acogida, las lealtades conflictivas y los sueños perdidos a menudo pueden hacer que las fiestas sean un momento difícil. Los sentimientos de tristeza y pérdida también pueden ser más intensos para los jóvenes en hogares de crianza, lo que puede causar una variedad de emociones y comportamientos durante la temporada navideña. Como padre de crianza, es vital comprender las experiencias emocionales únicas de su hijo, sus sentimientos amplificados de dolor y pérdida, y la importancia de brindarle un espacio seguro para la expresión y la validación. Aprender sobre estrategias para fomentar la inclusión y la conexión ayudará a los padres de crianza a desarrollar herramientas y conocimientos para crear un ambiente festivo inclusivo y de apoyo que combine tradiciones pasadas y nuevos recuerdos.
Registro cerrará el Martes 19 de Diciembre a las 7 am
***Por Favor Tome Nota: Esta clase se facilitará en la plataforma en línea llamada Zoom. Se requiere acceso a Internet y acceso a una computadora / computadora portátil / tableta / teléfono inteligente para asistir.
El enlace para asistir a esta clase se proveerá después de que se registre.
Siga el enlace a continuación para obtener un breve tutorial sobre cómo registrarse para obtener una cuenta de
Register Here
Do you already have an account with us?
Sign In
Log in if you already have an account with us.