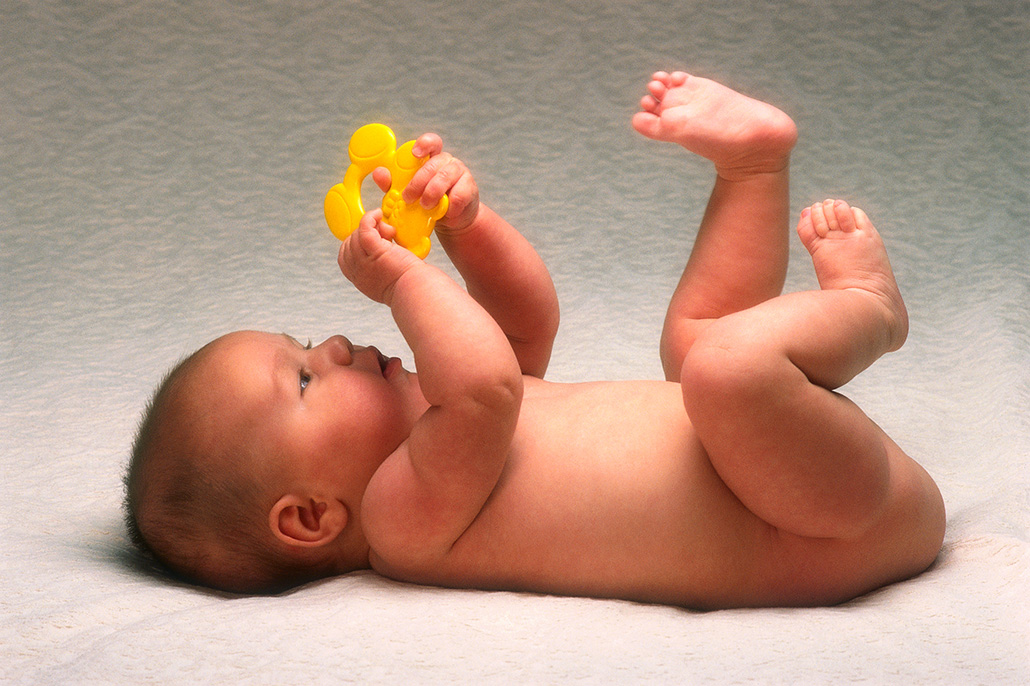 Early Child Development In Child Welfare
To support Lifelong Healthy Outcomes Intervening early in the lives of young children impacted by abuse and neglect is critical. There are many infants and young children who live in out-of-home care, and their vulnerability is extremely high. This training, created by Casey Family Programs, brings caregivers and CWS social workers together to increase their awareness and understanding of how early brain development is shaped by relationships with loving and consistent caregivers, and to learn strategies to prevent and alleviate negative influences with positive supports and interventions. Learning about this very important topic along side CWS social workers promotes the CWS Safety Enhanced Together (SET) values.
Series of 3 Tuesdays February 21st, 28th, March 7th, 2017.
This is a 3-part class that begins on February 21st.
If you cannot start on that date, you will need to wait for the next offering.
Instructors: Kathryn Wieand, MSW Social Worker & MaryAnn Paschal, Foster/Adoptive Parent Trainer
A Casey Family Programs Curriculum