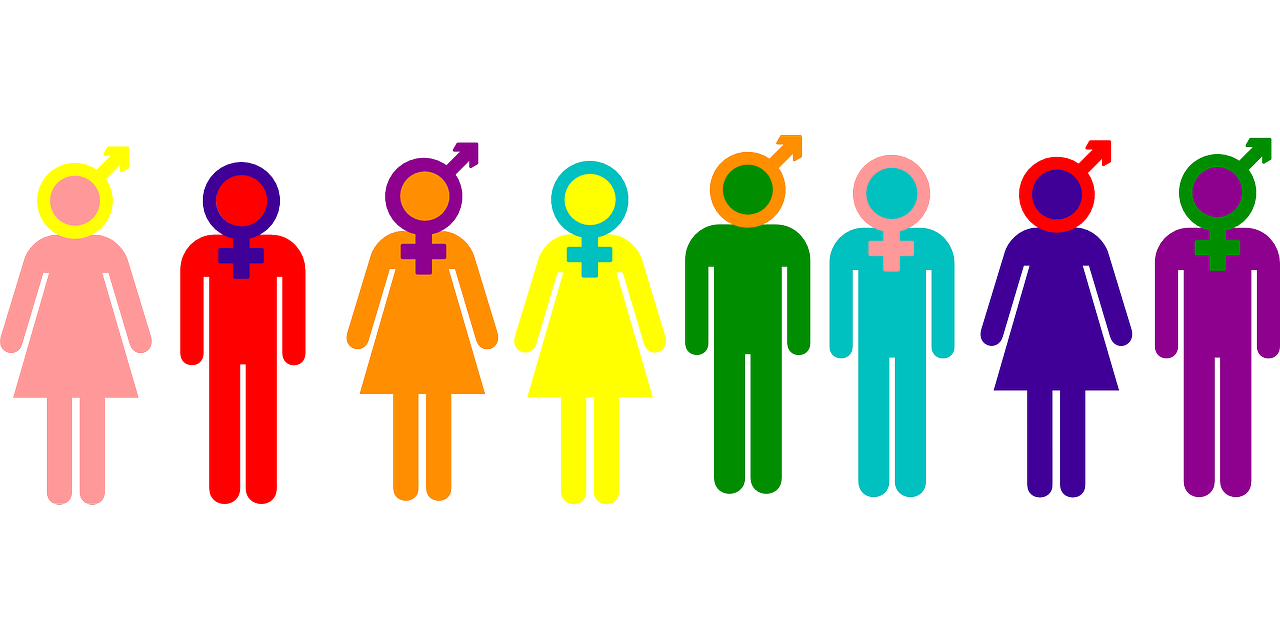 Cultural Responsiveness: Understanding Gender and Sexuality in Youth
LGBTQ youth face harassment and abuse.  LGBTQ youth are over represented in the foster care system.  Parenting a child who has suffered family rejection and public alienation requires special knowledge and skills.
This workshop will assist resource parents caring for LGBTQ youth and promote cultural competency within the foster care system.  We will discuss myths and facts about transgender people.  We will explore the difference between Sexual Orientation, Gender Identity and Expression (SOGIE) and how to have meaningful conversations with youth about SOGIE.  We will explore how to prevent biases from becoming barriers, discuss the impact of Transphobia and learn the best parenting practices and resources available for LGBTQ youth.
Support Group Leader: Martha Tavares (760)703-6124