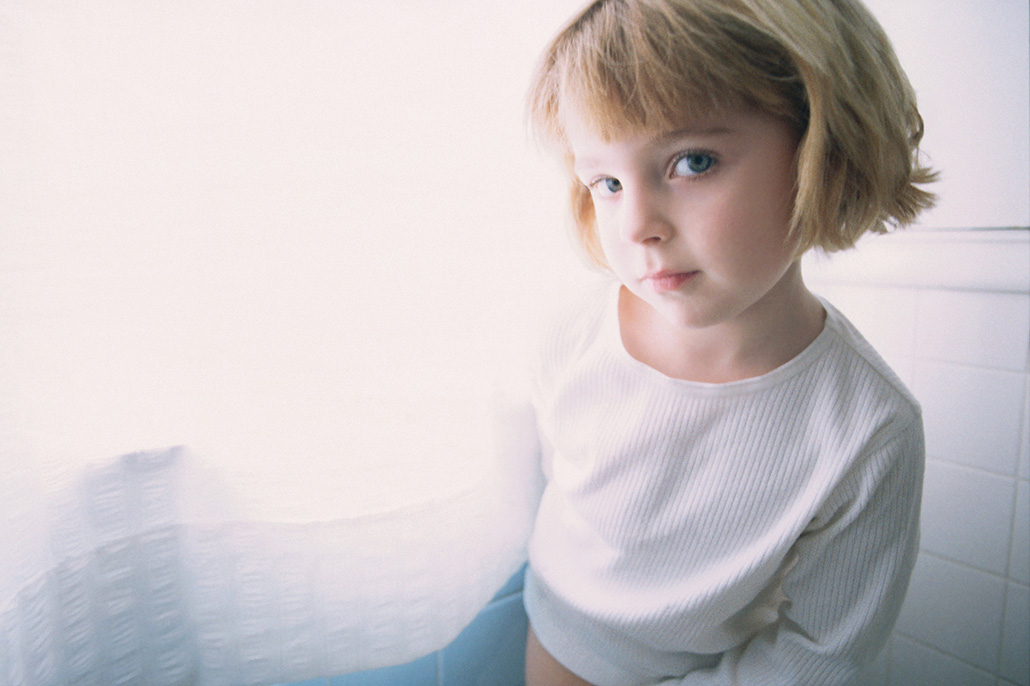 Commercial Sexual Exploitation of Children: Awareness and Identification
This very important workshop will help Foster, Adoptive and Kinship Caregivers to understand what Commercial Sexual Exploitation of Children (CSEC) is, by defining it in basic terms. Caregivers will gain an understanding of the different forms of exploitation, and how children and youth are recruited. In addition, Caregivers will learn about the warning signs to look for and how to keep children and youth safe from being exploited through Social Media, by friends, strangers , and gangs.
Instructor: Charisma De Los Reyes, MSW
Childcare not available – Please do not bring babies or children to class.