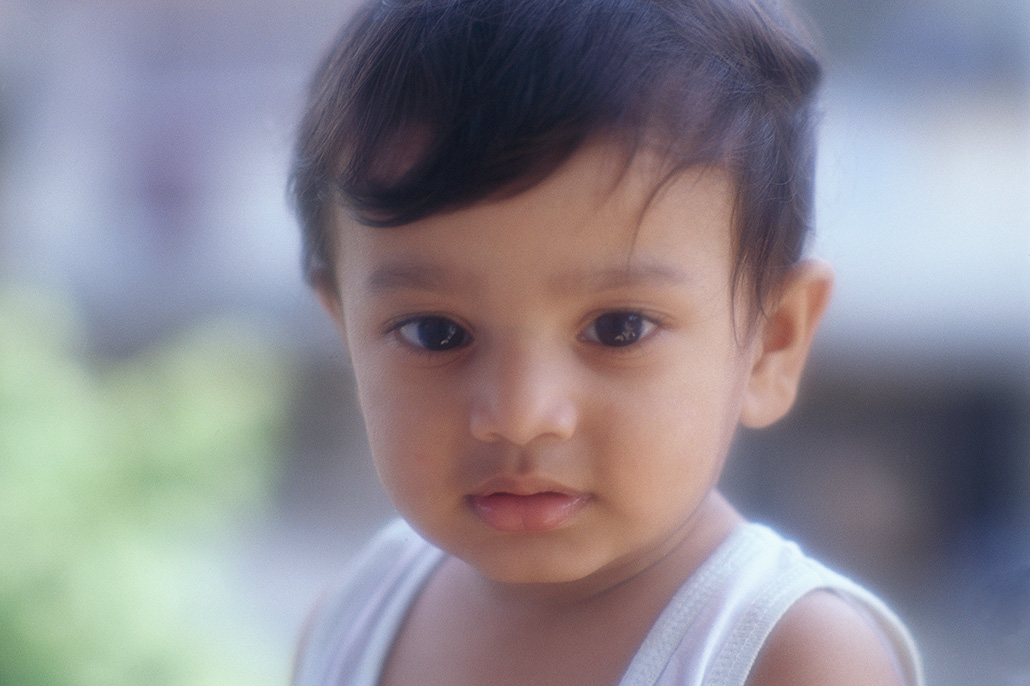 En Linea | Chula Vista #1: Fundamentos de Como Cuidar un Bebe
Junta cada 4to Lunes del mes 
Líder del Grupo de Apoyo: Emma Martinez-Tidmore
Tema: Cuidando de bebés requiere un buen conocimiento del cuidado básico, así como una comprensión de las necesidades especiales y de las consideraciones cuando se les cuida fuera del hogar. En esta clase vamos a explorar la investigación más reciente en el cuidado de los bebés y la importancia de ésta etapa de su desarrollo. Los participantes también aprenderán y recibirán capacitación práctica sobre la seguridad del asiento adecuado para carro.
Registro cerrara el Lunes 25 de Septiembre a las 7 am 
***Por Favor Tome Nota:Esta clase se facilitará en la plataforma en línea llamada Zoom. Se requiere acceso a Internet y acceso a una computadora / computadora portátil / tableta / teléfono inteligente para asistir.
El enlace para assistir a esta clase se proveera el dia de clase.
Siga el enlace a continuación para obtener un breve tutorial sobre cómo registrarse para obtener una cuenta de Zoom gratuita.
Register Here
Do you already have an account with us?
Sign In
Log in if you already have an account with us.