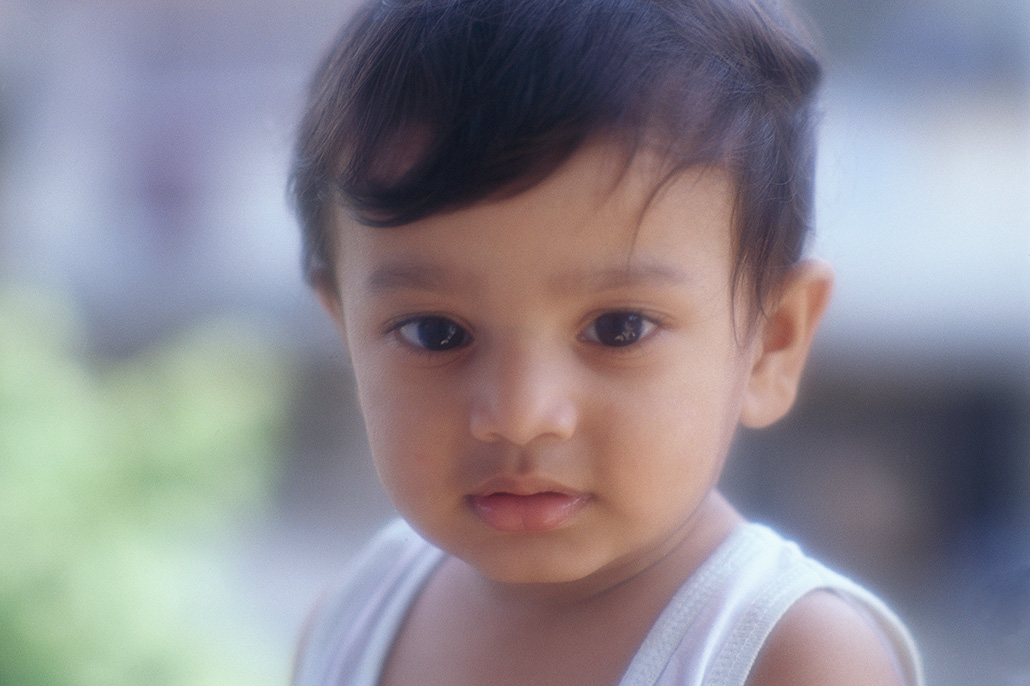 En Linea | Chula Vista #1 Grupo de Apoyo: La Crianza de Un Niño que ha Experimentado Trauma
Junta cada 4to Lunes del mes 
Lider del Grupo de Apoyo: Emma Martinez-Tidmore
Topic: Los niños que han experimentado eventos traumáticos necesitan sentirse seguros y amados. Todos los padres desean brindar este tipo de hogar seguro y enriquecedor para sus niños. Sin embargo, cuando los padres no entienden los efectos del trauma, es posible que malinterpreten el comportamiento de su hijo y sientan frustración o resentimiento. Sus intentos de lidiar con un comportamiento problemático pueden no ser efectivos y, en algunos casos, hasta pueden causar daño. Esta clase analiza la naturaleza del trauma, sus efectos en niños y jóvenes y las maneras de ayudar a su hijo.
Registro cerrara el Lunes 27 de Febrero 2023 a las 7am 
***Por Favor Tome Nota:Esta clase se facilitará en la plataforma en línea llamada Zoom. Se requiere acceso a Internet y acceso a una computadora / computadora portátil / tableta / teléfono inteligente para asistir.
El enlace para assistir a esta clase se proveera el dia de clase.
Siga el enlace a continuación para obtener un breve tutorial sobre cómo registrarse para obtener una cuenta de Zoom gratuita.
Register Here
Do you already have an account with us?
Sign In
Log in if you already have an account with us.