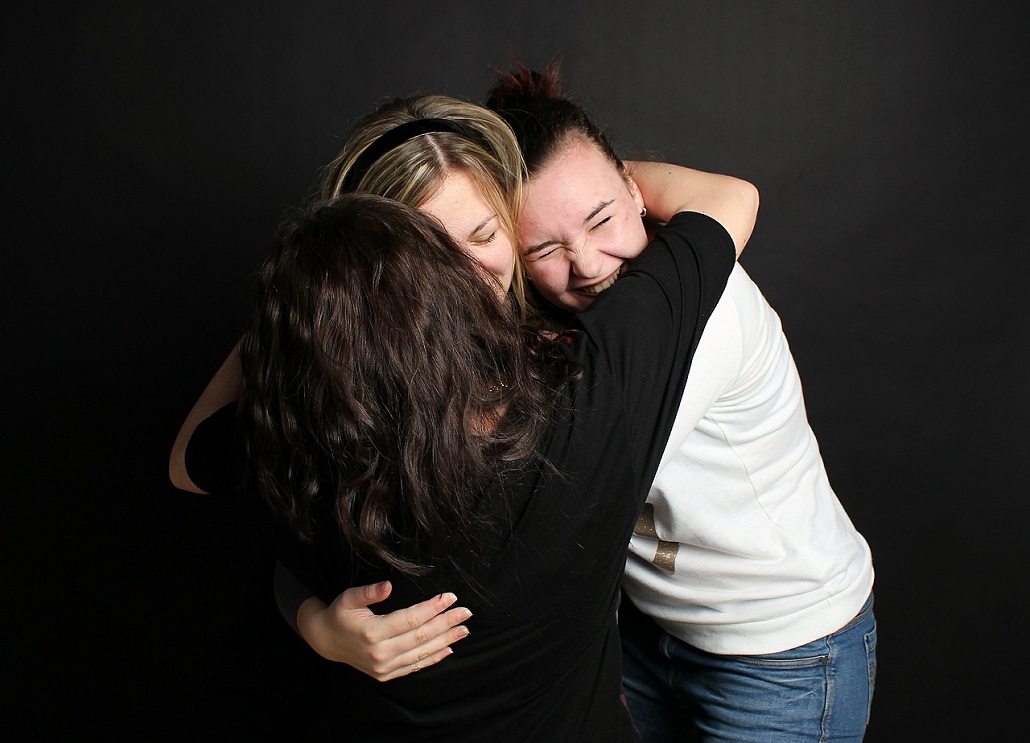 Canceled | Building Resilience in Children and Teens
***This class has been canceled***
In this class we will discover the importance of preparing children to become healthy, productive, and contributing adults. For them to thrive over their lifetime, we need to teach them the skills they need to navigate this complex world and help them build the resilience needed to overcome adversity and view challenges as opportunities for growth and innovation. We need to build our parenting skills so that we can give them both the stability of roots and the freedom of wings.
***Please Note: This class will be facilitated on the online platform called Zoom. Internet access and access to a computer/laptop/tablet/smartphone is required to attend.
The link to attend this class will be provided at registration.
Please follow the link below for a brief tutorial on how to sign up for a free Zoom account.