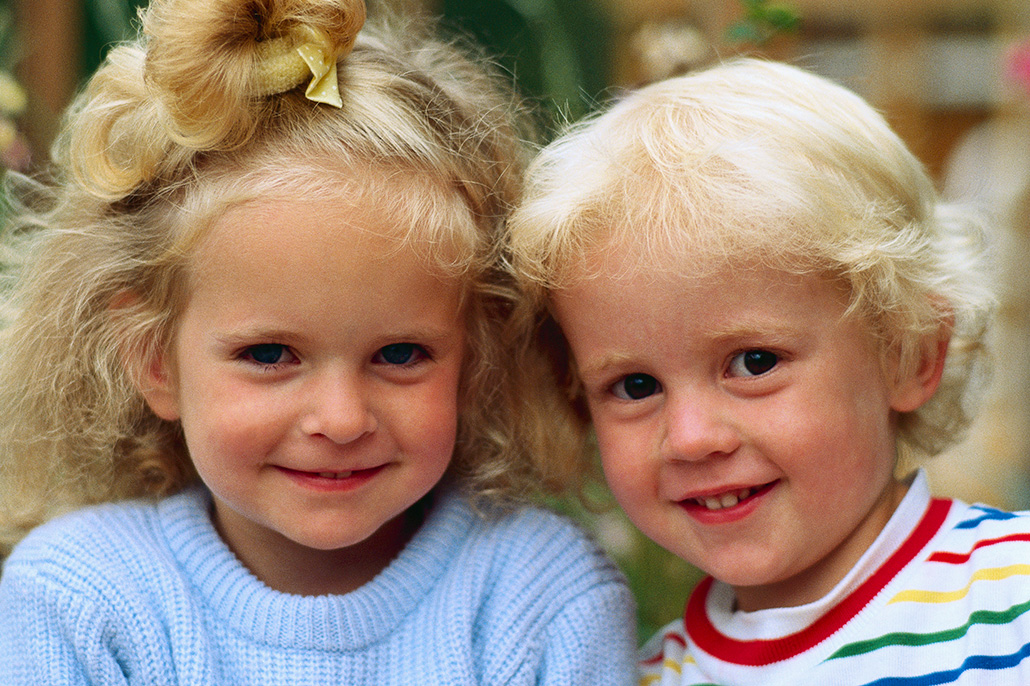 Brothers and Sisters: Supporting the Lifelong Connection
This class will focus on understanding the importance of sibling connections throughout foster care. Families will be able to identify some of the barriers to placing siblings together and describe some of the negative effects of separation on siblings in out-of-home-care. They will learn how to support the sibling connection when brothers and sisters are separated. Foster, Adoptive, and Kinship parents will also discover the benefits of placing siblings together and have a greater understanding of permanency outcomes when children are placed with their siblings.
A light lunch will be provided.
Instructors: Nicole Espinosa, LCSW & Gisella Gomez, MSW