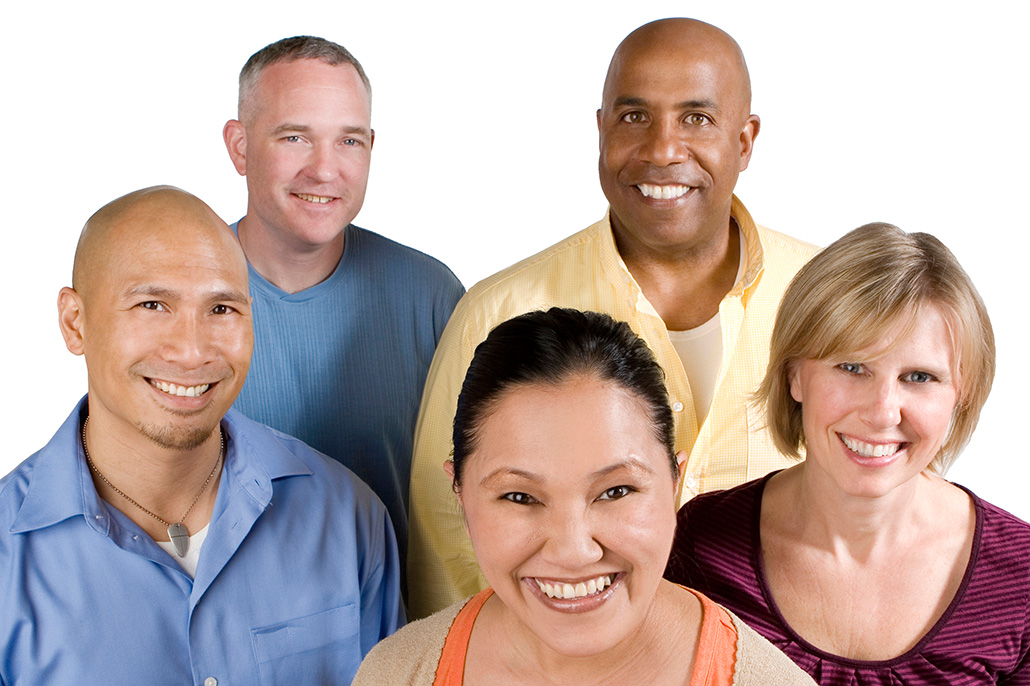 Online | Bridges to Parenting: Adoption Support: The Seven Core Issues of Adoption
Meets every 3rd Wednesday of each month
Group Leader: Brook Hernandez
An opportunity to meet with other prospective adoptive families to share experiences, discuss the adoption process and provide each other with support during the period awaiting an adoptive placement
Topic: The workshop will provide participants with an overview and awareness of the Seven Core Issues experienced by all members of the adoption triad: loss, rejection, guilt and shame, grief, identity, intimacy, and mastery/control. Whether or not you plan to adopt, awareness of the Seven Core Issues and the challenges and their accompanying tasks can help constellation members better understand how the experience of adoption/permanency can impact their life and relationships.
Registration will close on Wednesday, May 17, 2023, at 7 am
***Please Note: This class will be facilitated on the online platform called Zoom. Internet access and access to a computer/laptop/tablet/smartphone is required to attend.
The link to attend this class will be provided on the day of class
Please follow the link below for a brief tutorial on how to sign up for a free Zoom account.