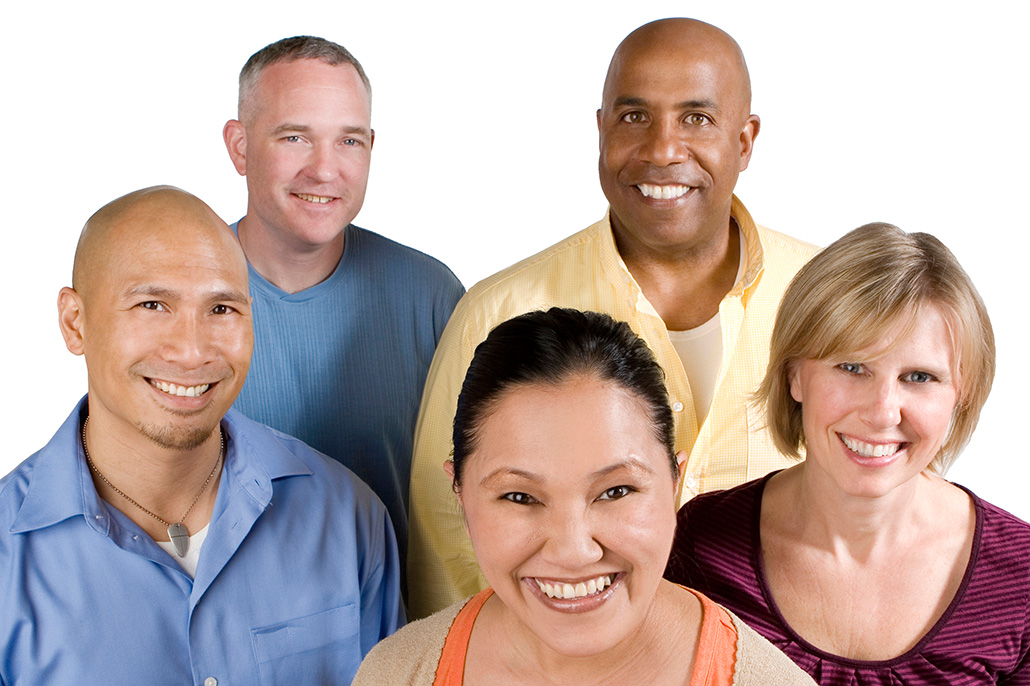 Online | Bridges to Parenting: Adoption Support: Successful Transitions
Meets every 3rd Wednesday of each month
Group Leader: Brook Hernandez
Topic: Adoption placements involve a lot of change, adaptation and growth for both the child and adoptive family. While most of this can be joyful and exciting there are also challenges that come as a child transitions into their new family. Setting the stage to understand and address how the adoptive family and child experience the transition early on can have a big impact of the success of the family in the future. Please join us to discuss tools, tips and strategies to help your child successfully transition into your home.
An opportunity to meet with other prospective adoptive families to share experiences, discuss the adoption process and provide each other with support during the period awaiting an adoptive placement.
Registration will close Wednesday, April 19, 2023 at 7am 
***Please Note: This class will be facilitated on the online platform called Zoom. Internet access and access to a computer/laptop/tablet/smartphone is required to attend.
The link to attend this class will be provided on the day of class
Please follow the link below for a brief tutorial on how to sign up for a free Zoom account.