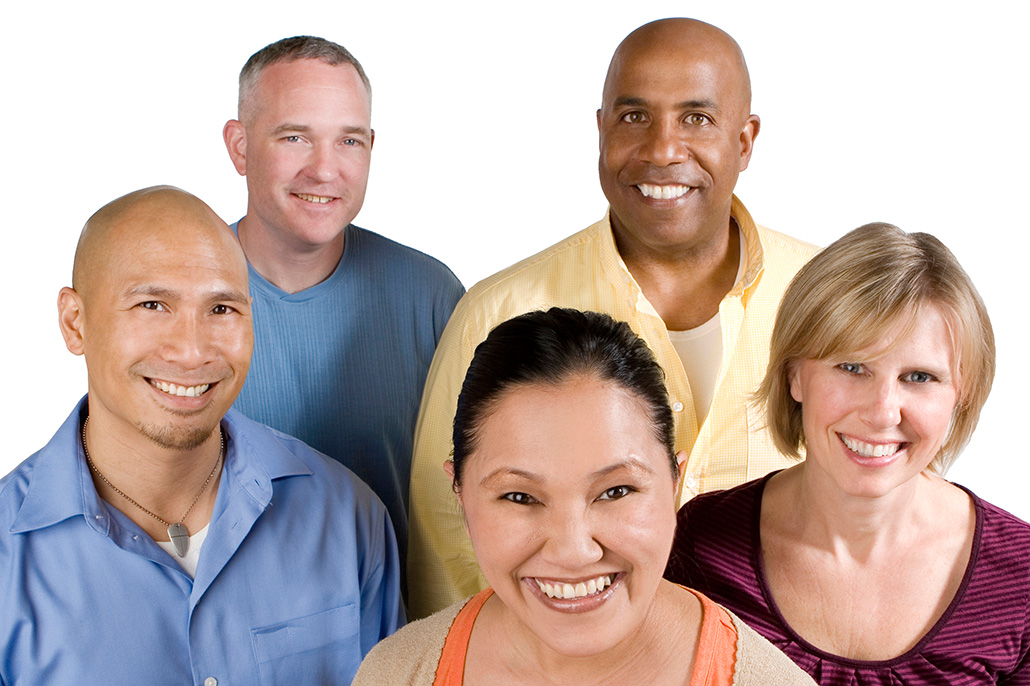 Online | Bridges to Parenting – Adoption Support: Importance of Sibling Connections
Meets every 3rd Wednesday of each month
Group Leader: Brook Hernandez
An opportunity to meet with other prospective adoptive families to share experiences, discuss the adoption process and provide each other with support during the period awaiting an adoptive placement
Topic: This workshop will support Resource Families in understanding the importance of sibling relationships for children who have experienced trauma, as well as how maintaining sibling connections affects the growth and development of children in adoptive families over time.
***Please Note: This class will be facilitated on the online platform called Zoom. Internet access and access to a computer/laptop/tablet/smartphone is required to attend.
The link to attend this class will be provided on the day of class
Please follow the link below for a brief tutorial on how to sign up for a free Zoom account.