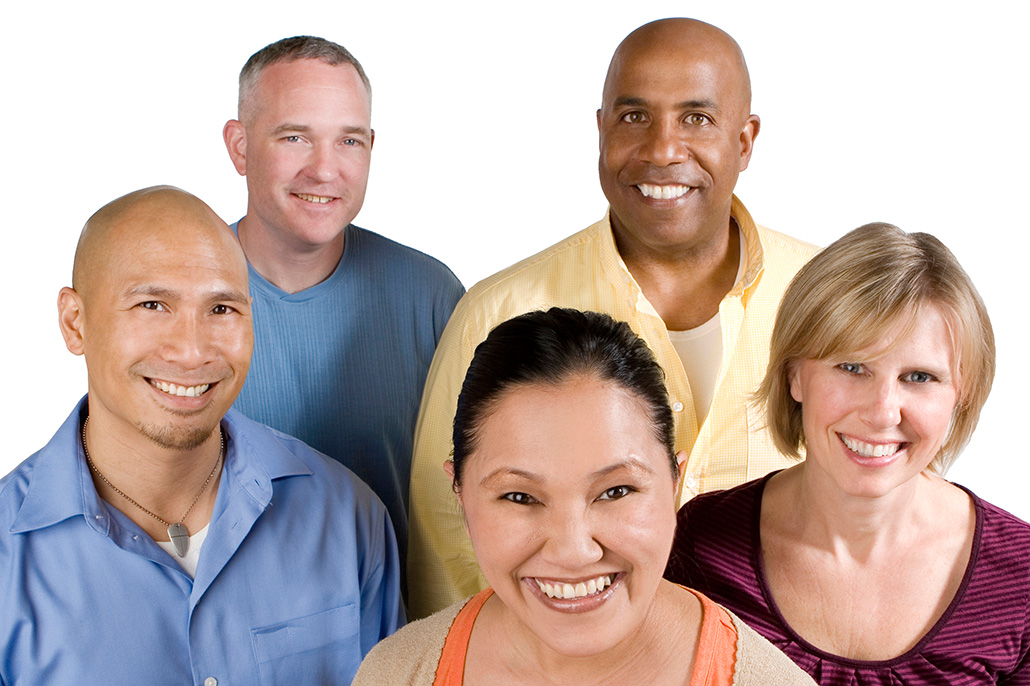 Online | Bridges to Parenting: Ways to Stay Involved While Waiting for a Match
Meets every 3rd Wednesday of each month
Group Leader: Brook Hernandez
An opportunity to meet with other prospective adoptive families to share experiences, discuss the adoption process and provide each other with support during the period awaiting an adoptive placement
Topic: You do not have to have a child placed in your home to make a difference! While you are waiting for your next placement, there are numerous ways you can volunteer and get involved to support youth and other resource parents, gain experience caring for children who have experienced trauma and have a lot of fun! Please join us to learn about the many ways you can stay involved through volunteer opportunities, providing respite care, and networking and advocating with other resource parents.
Registration will close on Wednesday, February 15, 2023 at 7am 
***Please Note: This class will be facilitated on the online platform called Zoom. Internet access and access to a computer/laptop/tablet/smartphone is required to attend.
The link to attend this class will be provided on the day of class
Please follow the link below for a brief tutorial on how to sign up for a free Zoom account.